Rights & Brands Appointed Licensing Agent for Astrid Lindgren and Ilon Wikland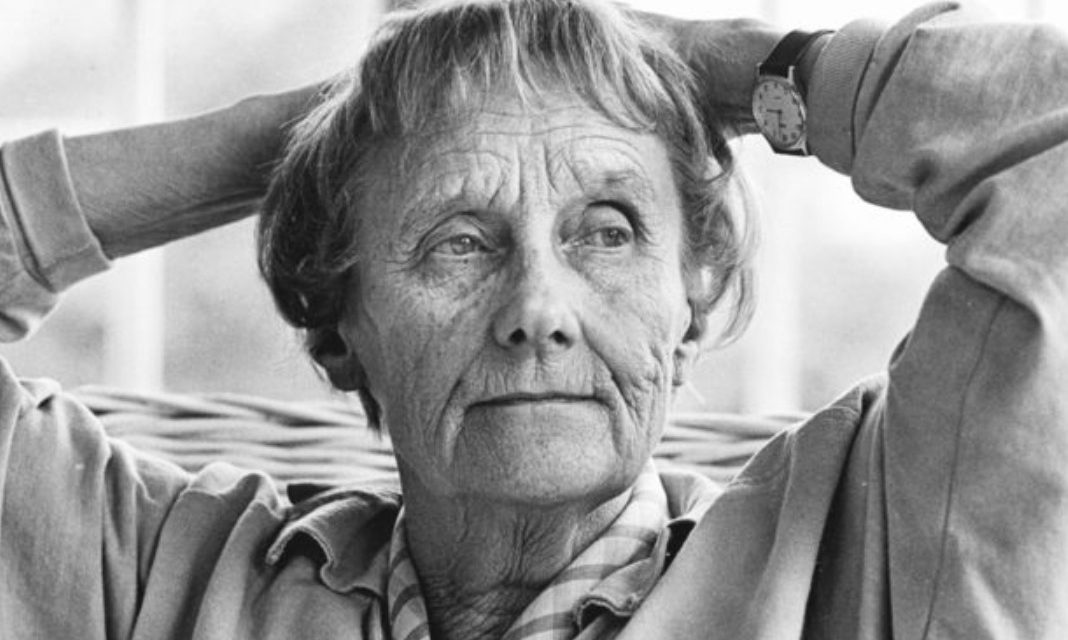 Rights & Brands has announced its merchandising representation of the joint works of author Astrid Lindgren and illustrator Ilon Wikland.
Astrid Lindgren's books have been translated into 107 languages and sold more than 165 million copies worldwide. Ilon Wikland is the artist who has illustrated the greatest number of Astrid Lindgren's books, including Brothers Lionheart, Ronja the Robber's Daughter, The Children of Noisy Village, Karlsson on the Roof, Mardie and many more.
Now, for the first time in many years, Astrid Lindgren Company and Design Ilon Wikland AB have agreed on a mutual merchandising program, based on the artwork and characters read and loved by children and adults alike. Nordic licensing agency Rights & Brands has been named the agent and the merchandising program and much sought-after product licensing has just been launched.
"It's a great honor for Rights & Brands to represent icons like Astrid and Ilon", says Patrick Ullman, CEO of R&B. "We are presenting a program based on the pair's amazing output of stories and artwork. The initial response has been overwhelming."
Children's rights and the importance of childhood, as well as being allowed to dream and play, joined Astrid and Ilon's visions of storytelling. Annika Lindgren, Head of Publishing at Astrid Lindgren Company and granddaughter of Astrid Lindgren says; "At Astrid Lindgren Company we are happy that the close and creative collaboration that started between Astrid and Ilon already in 1954, now will deepen and evolve in yet another direction. In Ilon, Astrid found 'her' illustrator and between them something 'blessed' grew, as Astrid's daughter Karin expressed it. Ilon could dress Astrid's stories in images like no-one else – images loved by generations of children and families. And just as Astrid wrote for the child within her, Ilon draws for the child within."
Representing the illustrator and member of the board at Design Ilon Wikland AB, Ilon Wikland's daughter Fredrika Wikland, adds:
"Me and my three sisters, Ilon's daughters, grew up with a mother who drew and drew. We all got to experience the process of how the images of Astrid's fantastic stories emerged. We got to take part in our mother's joy, but also her great respect of visualizing the words. Mother always said: when I read Astrid's text, I always see the images and characters before me. They are already alive. Our mother loved to illustrate for Astrid and their collaboration was filled with mutual respect and admiration".