Cry Babies Magic Tears Launches on Netflix as IMC Toys Continues to Expand Streaming Options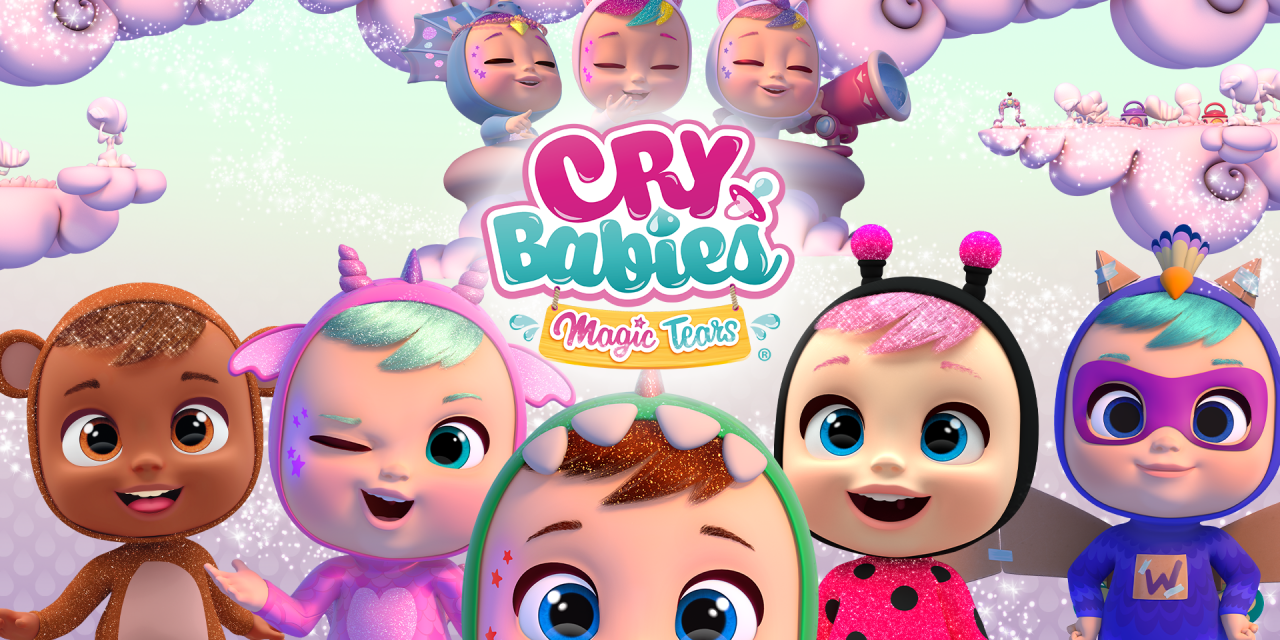 Fans of Cry Babies Magic Tears now have even more options to follow their favourite characters' adventures as IMC Toys has announced it has secured a global deal with Netflix. 

Subscribers will now be able to discover the power of friendship and teamwork alongside their favourite Magic Tears characters. Full episodes of the immensely popular animated series will be available to stream in homes in 24 languages and over 190 countries where Netflix operates!  

The Cry Babies Magic Tears animated series originally launched in the UK on IMC Toys' YouTube platform, Kitoons, in 2018, alongside the successful launch of the Cry Babies Magic Tears collectible line at retail; an extension of the popular Cry Babies brand. The new Netflix deal builds on the fantastic momentum the brand has garnered since entering the market and offers viewers 400 minutes of content that will be released between two seasons this year, the first on 18th April and the second in autumn. 
"IMC Toys couldn't be prouder to be part of Netflix's content offering. Our aim is to always provide the best possible experience for our consumers and this premiere on Netflix gives our fans even more accessibility to the content they love," said Raquel Roca, Communication Manager IMC Toys. "Cry Babies Magic Tears is a global brand, and Netflix is the perfect platform to allow kids around the world to enjoy our amazing series and share the positive messaging it brings to our viewers. 

Cry Babies Magic Tears are cute little babies with big personalities. They live in an imaginative world where tears are magical and carry special powers that are used to overcome challenging situations. The series, which is designed for children aged three to six, uses each episode to instil positive values in an interesting and engaging way through content. Viewers will be able to enjoy the best of the best from Cry Babies Magic Tears seasons two and three. 

This premiere on Netflix is the latest in a line of up deals that IMC Toys has concluded with television and streaming entities across the globe, including Nick Junior (UK), Gulli (France), Disney (Spain), Frisbee (Italy), Togo (Germany), Telekids (Holland), RTL (Croatia) and Televisa (Mexico). All of which serve the goal of bringing fans into the world of Cry Babies Magic Tears and making the brand an international powerhouse for both children's entertainment and toys.