Totally Spies are back with a new season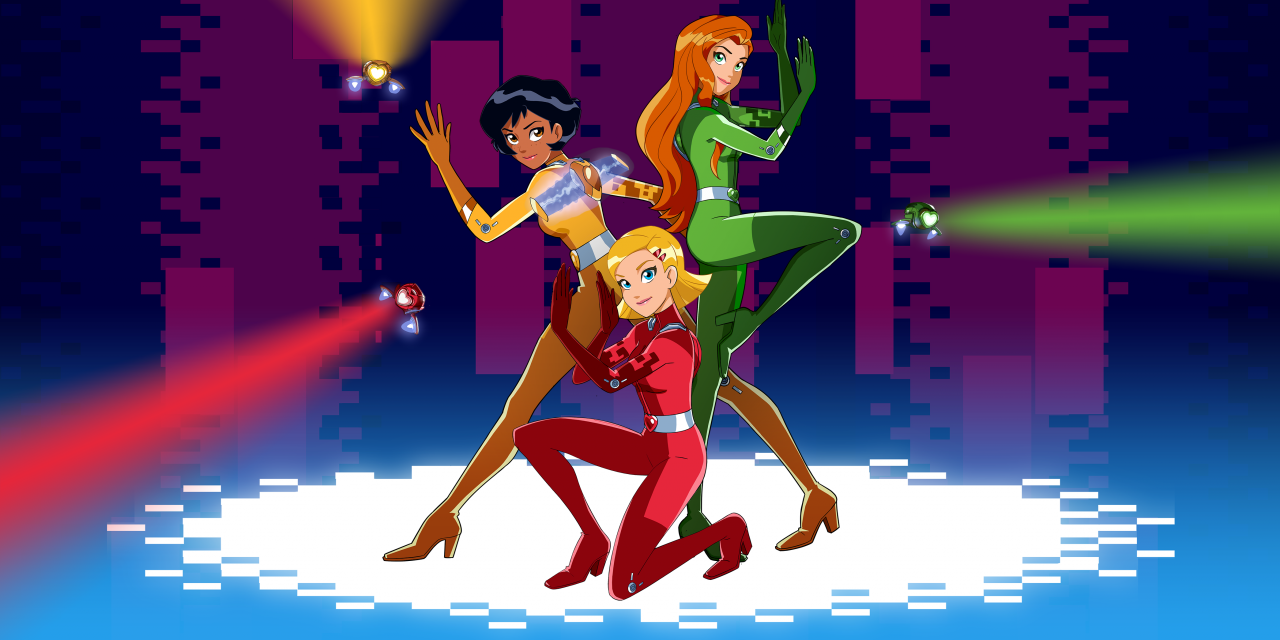 Zodiak Kids and Family Studio France, part of Banijay, has announced that it has secured a brand-new co-production for its long-running international hit Totally Spies!
Totally Spies! will be returning for a seventh 26 x 22-minute season in 2023 directed by Stephane Berry who has already directed 5 of the 6 previous series. The pre-production is starting in France in partnership with Ollenom the new studio created by Monello Production.
Commissioning partners Gulli (M6 Group – France) and Discovery Kids Latam are all on board for the brand-new season. Totally Spies! has enjoyed global success and been broadcast in over 190 territories with it still reaching new audiences 20 years on from its first broadcast. It has also generated a huge digital following with 300 million hours streams to date and amassing 1.8 billion views.
Totally Spies! ran for six seasons between 2001 and 2013 and followed the hilarious adventures of Sam, Clover and Alex – three Beverly Hills girls who were hired as secret agents by WOOHP (The World Organization Of Human Protection). Now they're back for a seventh season, which sees them move to a new city with new friends and facing all-new villains from around the world – all while juggling their double lives as super-spies.
Benoit Di Sabatino, Producer, Totally Spies! Season 7 said: "It is an honour and a huge responsibility for us to produce a new season of such an iconic series. We have developed the new season internally with Gary Milne our head of development. I am so pleased to collaborate with the Totally Director! Stephane Berry and very thankful to our partners M6/GULLI and Discovery Kids Latam"
Stephane Berry, Director, Totally Spies! Season 7 said: "Totally Spies! is a unique phenomenon, and twenty-one years later, they are still on screen and in our hearts. The girls who have been loved and adored by several generations are back for more international adventures with the same energy, sense of style, incredible accessories, cult one liners with more exuberance and fun than ever. With the same enthusiasm and passion, and a team that have grown up with the coolest spies in the world, I'm back on a mission for 26 brand new adventures packed with new surprises."
Zodiak Kids and Family Distribution will own all international broadcast rights to the new series.