MILLIMAGES SIGN WITH NETFLIX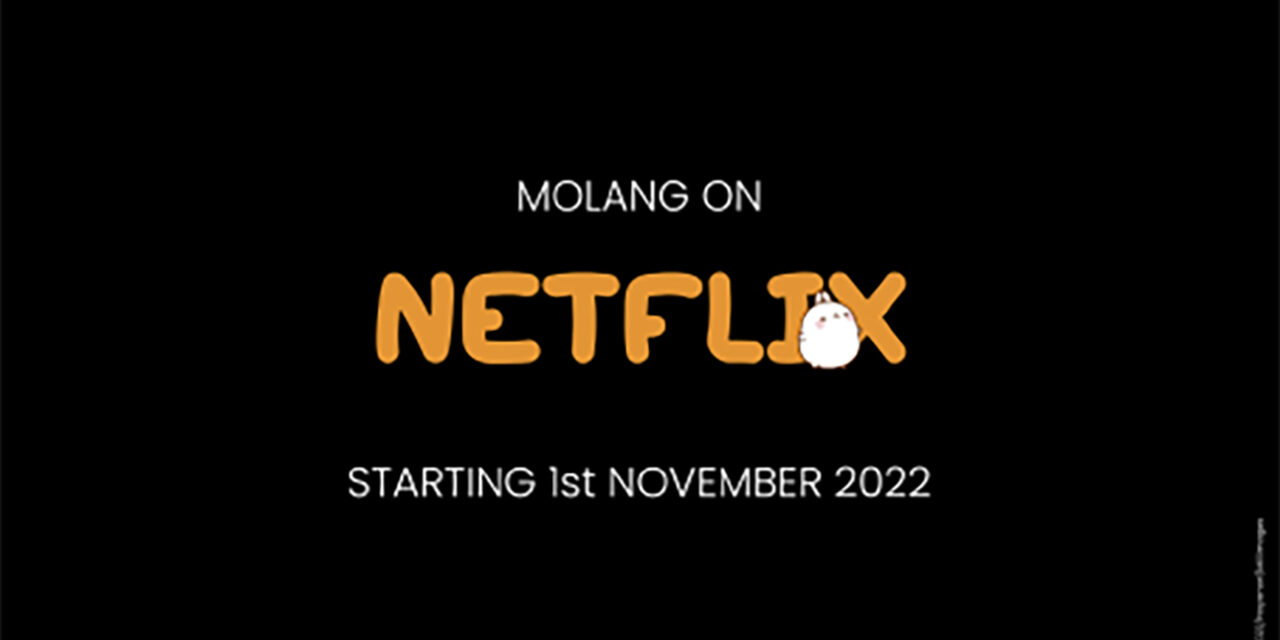 French independent animation studio Millimages has signed with Netflix for Seasons 2, 3 and 4 of its hit series
"Molang", co-produced with Canal+. Over 200 episodes will be available on the platform worldwide starting 1St of November 2022.
Millimages and its Content Sales Director Sépideh Shirazi are very proud to sign for three more seasons. Since 2019, the first season has been a hit on Netflix. The platform renews its trust in the TV series created by French author MCV and adapted from an original drawing by Korean illustrator Hye Ji Yoon.
The release is long awaited by Molang's huge online community, with over 6M fans on social media, and countless TV viewers in 195 countries around the globe. A digital campaign will be launched on Molang's socials to spread the news of the launch.
For a couple of years, Molang has been diversifying its core audience from preschoolers to young adults, due to the organic online GenZ audience the character gathered: +4M followers in the last 3 years, mainly aged 16-24.
This keen interest from a Gen Z audience was a change from its preschool tv target, but ultimately aligns perfectly with the gender-neutral character's values of kindness, empathy, and inclusion. November will be a busy time for Molang as Millimages will launch a 360° digital and media campaign against cyberbullying