Interview: Cloth Cat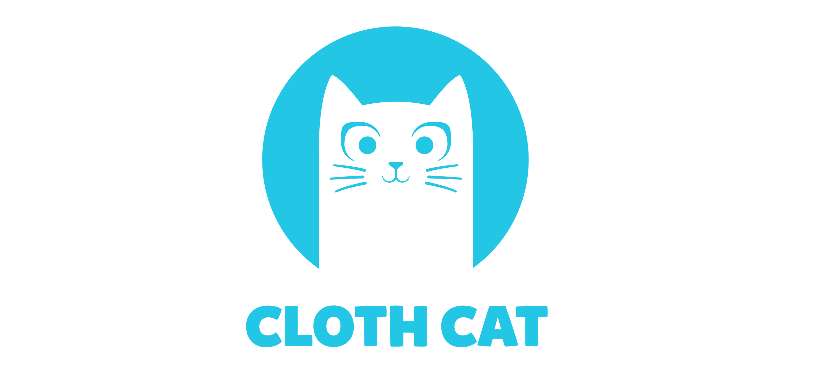 Jon Rennie – MD of Cloth Cat, an Independent UK animation and games studio – sat down with Total Licensing to tell us more about the business, developing IP and the important gaming side to the studio.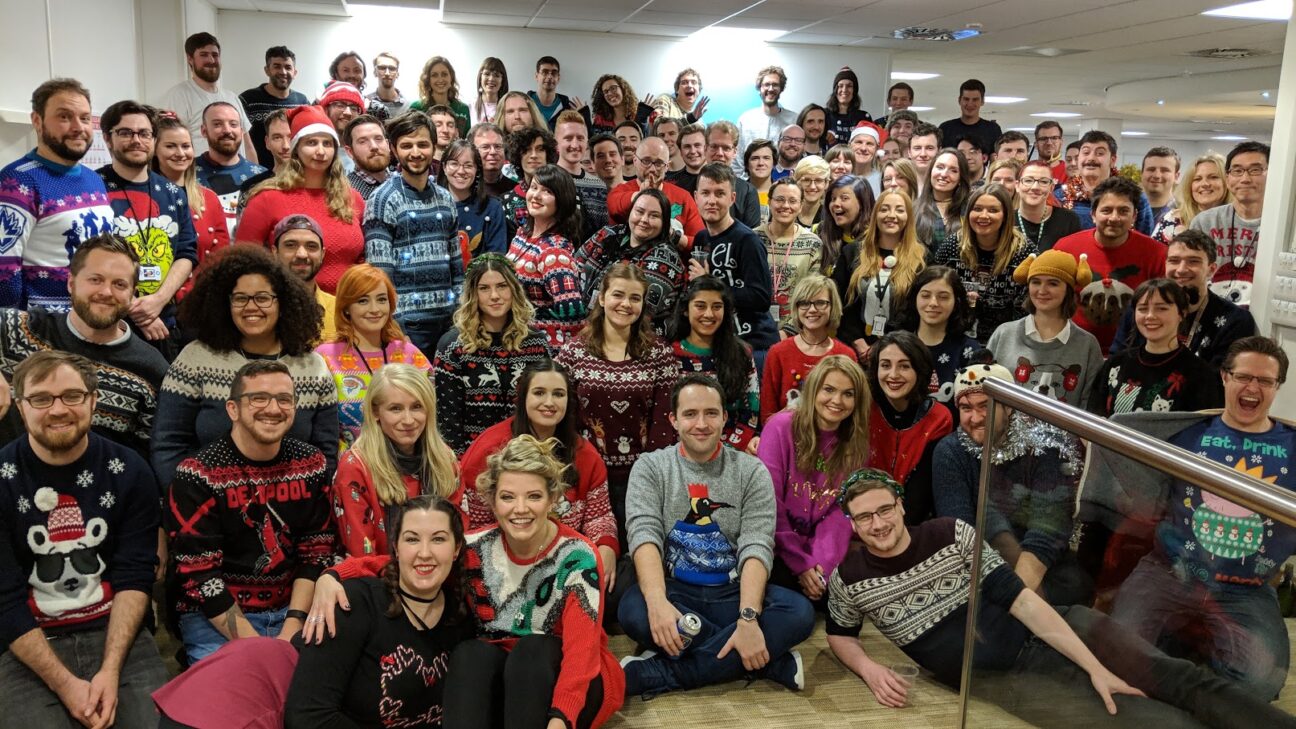 How did Cloth Cat start and how long have you been around?
Cloth Cat started about 10 years ago when I had begun my own VFX company and was contemplating whether we could expand to animation work as well. A change of circumstances meant I had to accelerate those plans and build a games unit too! In the end, I moved away from live action and focused entirely on animation and games. We entertain kids for a living – what is more rewarding than that?! Our core team of artists and developers work together across a variety of projects, moving between narrative and interactive content where required. We're finding these industries are overlapping more and more, and clients are asking for multi-platform content right from the start.
Your primary business is service studio work – what shows have you worked on over the years?
We've worked on numerous big IPs over the years and that's allowed us to build a really solid crew in Cardiff who can turn their hand to any style of animation. We also have a flexible pipeline able to cope with 2D and 3D animation, and most of our staff have skills in multiple departments so that they adapt to different styles. We are now fully independent and supported by the Welsh Government, so in a great position to develop our own in-house Cloth Cat IPs and Cloth Cat Gaming titles.
You said you are now following the likes of other UK studios and developing your own IP? – will they be licensable?
We have some shows that we are currently showing at markets like MIPCOM and Kidscreen and feedback has been they do have licensing potential. We have consumer product advisers consulting for us at the moment which is helping us steer our new brands in a commercial direction.
So in a word yes – we feel the work we are doing in early development is going to help you guys in the licensing industry at the end of the chain. We want to work hand in hand with the industry to better understand how successful brands are launched and maintained.
What is it you love about our licensing business?
I have attended shows like Brand Licensing Europe and Brands & Retail UK – the people in your side of the industry seem very positive, and I get the impression they are looking for the next big hit.
At Cloth Cat we have huge potential to be a big player in the UK – with the Welsh government grants and UK animation and games tax credits, everything helps when financing a show. It's a matter of making sure our IPs are developed with a commercial feel so it makes it easier for the licensing industry to build our brands and turn them into all the toys and merchandise.
What are your plans for next year?
We have been the animation studio for CITV's and Illuminated Films 'Dave Spud' for its first two seasons, and we're looking forward to hopefully continuing that relationship next year. Securing this huge multi-million-pound contract means our staff will grow in house and we will have animators from Wales and across the UK working both in the studio and through a seamless remote pipeline.

We want to talk more with the licensing industry as we do have the bandwidth to bring in more IPs for animation. Animation is a great marketing tool – so, if you have an IP that needs that for social media campaigns, we can help.
Gaming is also a big part of what we do – as I mentioned we have support from Creative Wales for our gaming division – and we benefit from our games team having animation experience. We understand how to build narrative and interactive projects at the same time. We have built games for Toot the Tiny Tugboat, Boj, and Ethel and Ernest, the Raymond Briggs feature film, so now we want to speak to other brands about helping them bring out complimentary games for their IPs.
We have been working on one of our original in-house games for Xbox and Nintendo Switch which looks great – our focus is now to get publishers on board and expanding the world to give players new experiences. It most certainly has consumer product potential! Website: – www.clothcat.com
Jon Rennie – Managing Director Cloth Cat – jon.rennie@clothcat.com