Hoho Entertainment Appoints The Point.1888 To Represent Toad & Friends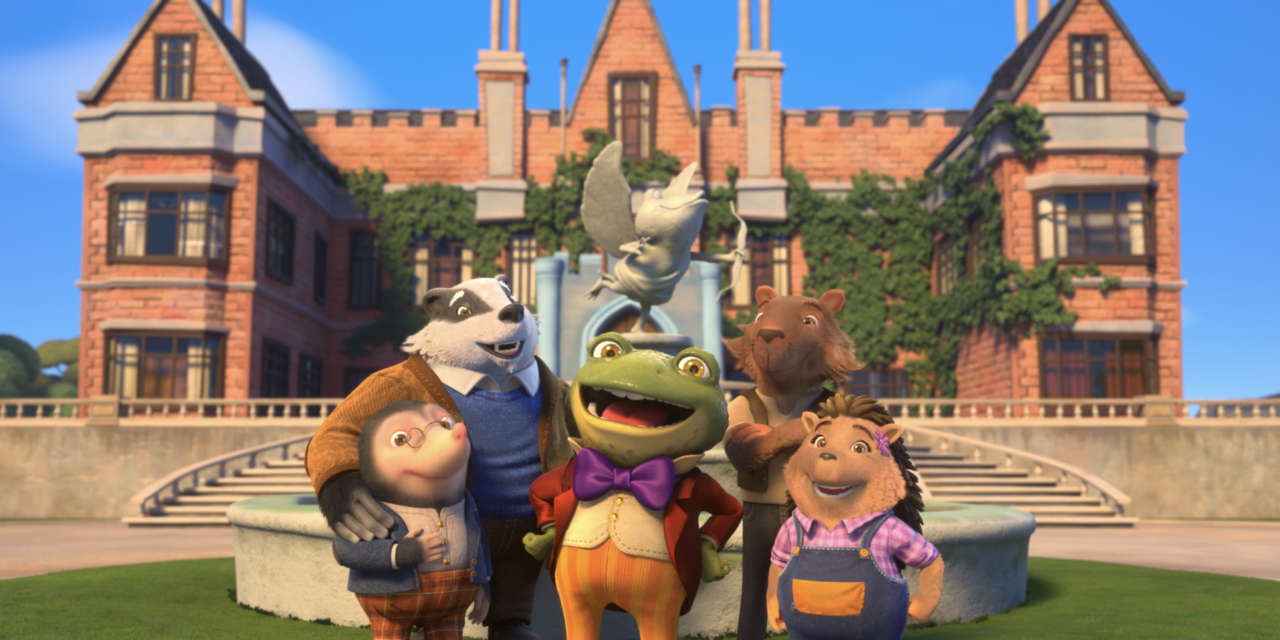 Hoho Entertainment has announced it is bringing the riverbank adventures of Mole, Toad, Ratty and Badger to life for a new generation of viewers in a fresh CG animated series Toad & Friends based on the British classic novel The Wind in the Willows by Kenneth Grahame.
First published in 1908, Grahame's beloved characters have been enchanting children for over a century and its gentle values of good manners, community and citizenship are as relevant today as ever.
Honouring the legacy of the original book, Toad & Friends features a refreshed cast of characters and exciting new storylines to resonate with a modern audience. The original characters remain and are now joined by some feisty females, including fearless Hedge, scheming Tinker, diligent Heron, mischievous Adder and motherly Mrs Otter.
Aimed at 4–7-year-olds, Toad & Friends is produced by London-based Hoho Entertainment, animated in Scotland by Wild Child Animation and directed by Tim Searle (Dangermouse, Dennis and Gnasher). The new series has been developed and supported by the National Lottery through Creative Scotland and produced with the support of the Creative Media Programme, MEDIA of the European Union and is set to premier as an original on Warner Bros. Discovery's pre-school brand Cartoonito across EMEA and on HBO Max in the UK and Europe in 2023.
Retail first licensing agent, The Point.1888, has been brought on board to represent and manage the licensing programme as the property looks to find new partners throughout the UK. They are now looking for partners covering categories including toy, apparel, homewares and much more.
Helen Howells, Joint Managing Director of Hoho Entertainment, said, "Since it was first published, over 85 million copies of The Wind in the Willows have been sold in more than 29 languages, so it's not just a British classic. Toad & Friends celebrates the countryside and for children, the simple joy of being outdoors as they follow their favourite characters on brand new, funny adventures in which they discover moral courage, respect, and the value of friendship. We're absolutely thrilled to be partnering with The Point. 1888 on this beautiful, modern adaptation of a much-loved classic tale".
Bethan Garton, CCO of The Point.1888, said, "Toad & Friends is an amazing property that is going to bring an iconic story to a new generation of children. We can't wait to get to work and create products that speak to the classic nature and values of the book, but with the shows new creative and humour. There is so much potential here to deliver a licensing programme that fits both narratives."