Hello Kitty Celebrates the Holidays within the Habbo and Woozworld Metaverses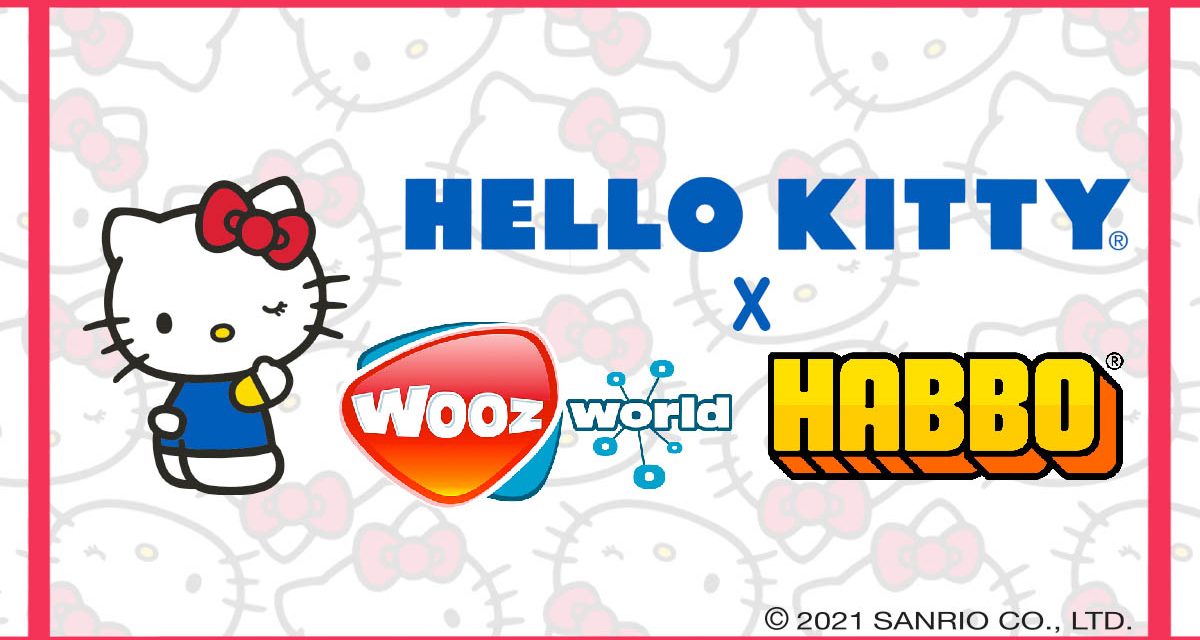 Azerion, the European digital entertainment and media platform, is delighted to announce the release of Hello Kitty within the Azerion metaverses throughout Latin America on December 21st, as virtual goods offered through Azerion's social games Habbo and Woozworld.
Just in time for the holidays, Habbo and Woozworld players will have exclusive access to a premiere collection of holiday-themed Hello Kitty items, including seasonal furniture, clothing, and accessories, all available for purchase using in-game virtual currencies.
Madelon Smittenaar, Business Development Manager at Azerion: "We are very excited to work together with Bare Tree Media and Sanrio do Brasil on welcoming Hello Kitty into our metaverses, creating a fresh look for this beloved character and offering new experiences for their regional fanbase. To us, partnerships like this are at the heart of our games."
"We are thrilled to offer Hello Kitty fans in Latin America an immersive experience within Habbo and Woozworld in the form of virtual goods for avatars and virtual spaces for the holidays," says Robert Ferrari, President of Bare Tree Media. "It is an honor to set up and manage this partnership and we look forward to bringing additional Hello Kitty content within the Azerion metaverses throughout 2022."
Christopher Daniels, C.O.O. of Sanrio do Brasil: "Hello Kitty is a globally recognized icon and we are excited to work with Bare Tree Media and Azerion to introduce her into the metaverse and our communities.