Ninja Life Hacks and PEI Group Partner For Weighted Blankets To Provide Calm and Focus in Kids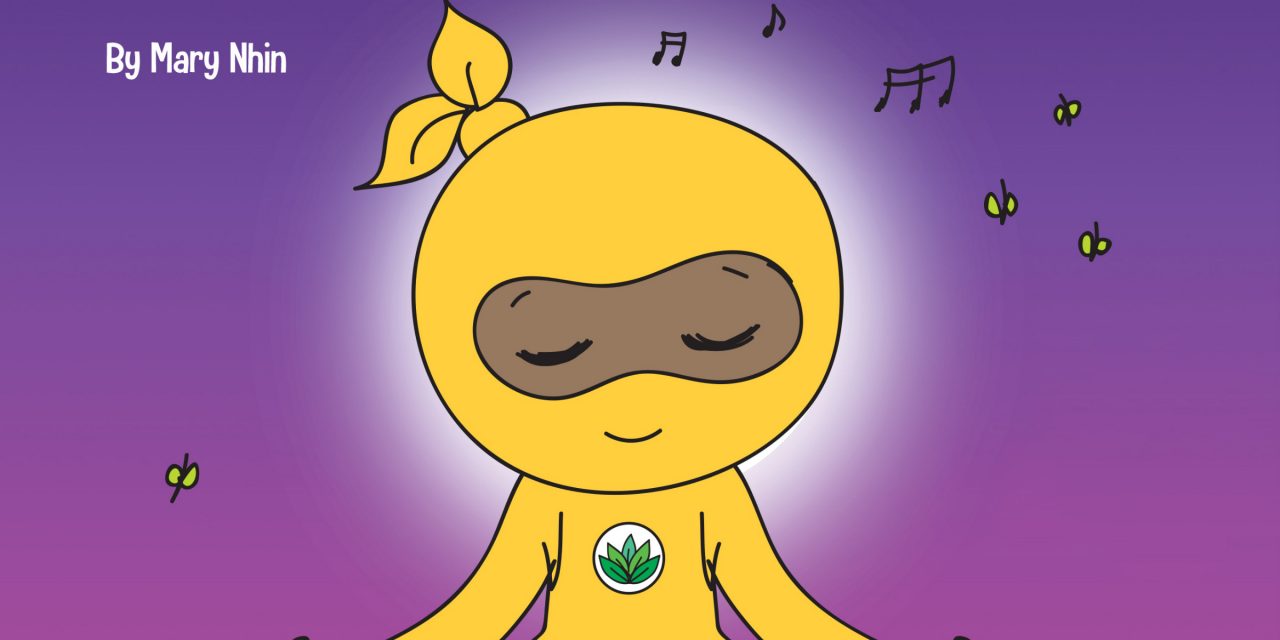 Ninja Life Hacks, the #1 best-selling children's series with more than 1 million copies sold, is excited to announce its license agreement with PEI Group for weighted blankets and other sensory items like area rugs and towels. This deal, brokered by The Brand Liaison, brings the characters to life and helps children self-regulate, relax and find their calm. The products will launch in time for Back-to-School 2022 on amazon.com and other brick and mortar retailers in North America and the UK.
All kids can benefit from weighted blankets and especially the millions of US children struggling with attention deficit disorders such as ADHD & ADD and autism spectrum disorder (ASD). Many of today's children struggle with anxiety, stress, hyperactivity, lack of focus and impulsiveness. As sensory strategies effectively assist with self-regulation, the weighted blankets, along with sentiments shared by Calm Ninja, Focused Ninja and Patient Ninja, help to alleviate symptoms of these disorders. For example, the Ninja Life Hacks weighted blanket provides a perfect environment to flow through Patient Ninja's strategies of the three T's – Think through consequences, Tell yourself "Good things come to those who wait," and Take some deep breaths.
Author Mary Nhin stated, "So many children struggle daily with big emotions trying to find patience and focus. This partnership with PEI Group brings the Ninjas and their tools to life through weighted blankets and other sensory products. I am so happy that these products will help children find their calm so they can flourish in life."
David Middleberg, CEO of PEI Group, said, "PEI Groups recognizes what a great support Ninja Life Hacks has been to parents, teachers and caregivers. We are looking forward to being an integral part of this support and an active solution for parents and therapists through our products."