Wow! Stuff Announces Six More Wins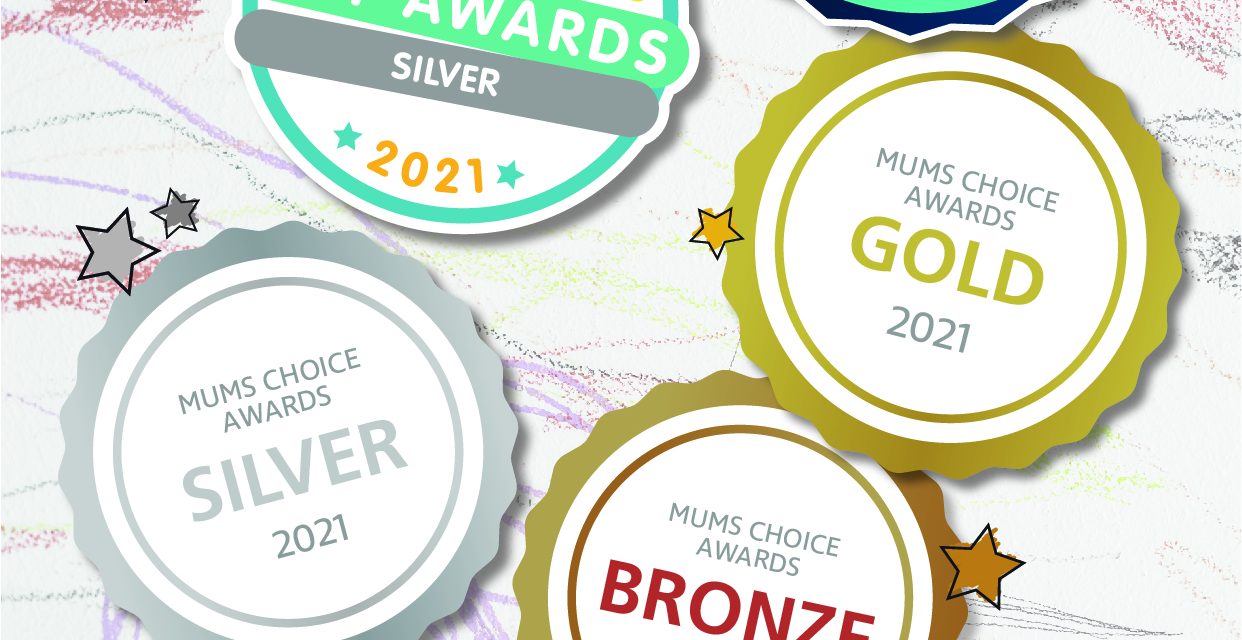 More wins for toy innovation company Wow! Stuff, this time an wih 6 awards at the Mums Choice Awards. Hosted by UKMums.TV, one of the UK's leading parenting websites, all of the toys are both tested by parents and played with by their children.
"The awards are designed to garner genuine feedback by the consumers they're aimed at rather than being judged by industry peers. This is one of the best hands-on approaches to toy testing in our industry and it really gets to the heart of the toy, judging it on whether the kids feel engaged and want to play with it each day and not just for 10 minutes after opening. The team at Wow! Stuff continue to make me proud with their innovation across multiple categories, and awards like this remind me how fortunate I am to be part of the wonderful toy and licensing industry", Richard North, CEO, Wow! Stuff.
The 6 new awards across tier 1 licensed brands CoComelon, Harry Potter and The Gruffalo follow on from a record year for Wow! Stuff wins with multiple awards for the best-selling toy and kidult collectable WOW! PODS, Magic Light's The Gruffalo and Friends toy range, Hasbro's Blue Sky top partner Award, plus 'Best Overall Toddler Toy Awards' and 2 Gold Awards for Wow's innovative CoComelon range of Toddler-Tech at the MadeForMums Awards.

The 6 Mums Choice Awards are as follows:
Overall Winner, Best Multi-Media Toy Award: Harry Potter Junior Invisibility Cloak
Best Toys Bronze Award, Best Creative Play Toy: Cocomelon Musical Clever Blocks
Best Toys Winner, Best Electronic Toy: The Gruffalo Talking Action Figure
Best Toys Winner, Best Plush Toy: The Gruffalo Interactive Soft Toy
Best Toys Silver Award, Best Toys for 1-3 Years: CoCoemlon Colour Learning Sheep
Best Toys, Best Educational Toy: Popular Science Climate Change Science Kit
For the complete list of Mums Choice Award winners visit: www.ukmums.tv