Guru Appoints Lauren Leinburd as SVp Business Affairs & general Counsel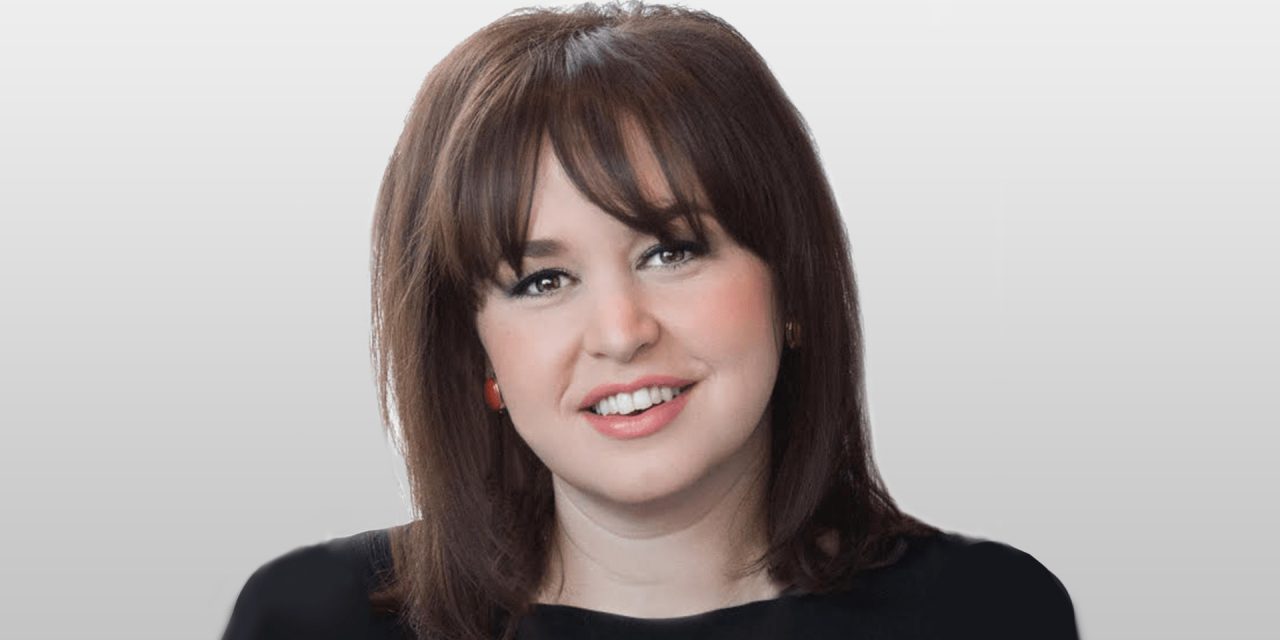 Toronto-based children's content producer Guru Studio announces the appointment of Lauren Leinburd as Senior Vice President Business Affairs & General Counsel.
In the newly created role, Lauren will oversee all strategic and day-to-day legal operations at the Company, working across all departments and productions. She will be based in Toronto and report to Guru Studio President and Executive Creative Director Frank Falcone.
Lauren brings a decade of legal and entertainment leadership experience to the role, having acted as both corporate and production counsel on numerous television programs, feature films and new media projects. Prior to joining Guru, Lauren was Vice President and General Counsel at Breakthrough Entertainment where she oversaw and managed all legal issues on behalf of the company including within its development, production and distribution divisions.
"We're thrilled to welcome Lauren to Guru's leadership team," said Frank Falcone President and Executive Creative Director at Guru Studio. "Her deep experience and excellent ability to convey insight across a broad spectrum of entertainment related activities will provide steadfast guidance and help our busy teams keep pace with a range of new business activities."

Lauren has both a civil and a common law degree from McGill University Law School and a certificate in negotiation from Harvard Law School. Lauren is called to the bars in both Ontario and Manitoba and has been a guest speaker on numerous panels within the entertainment industry.