Kidrobot bring South Park kids to life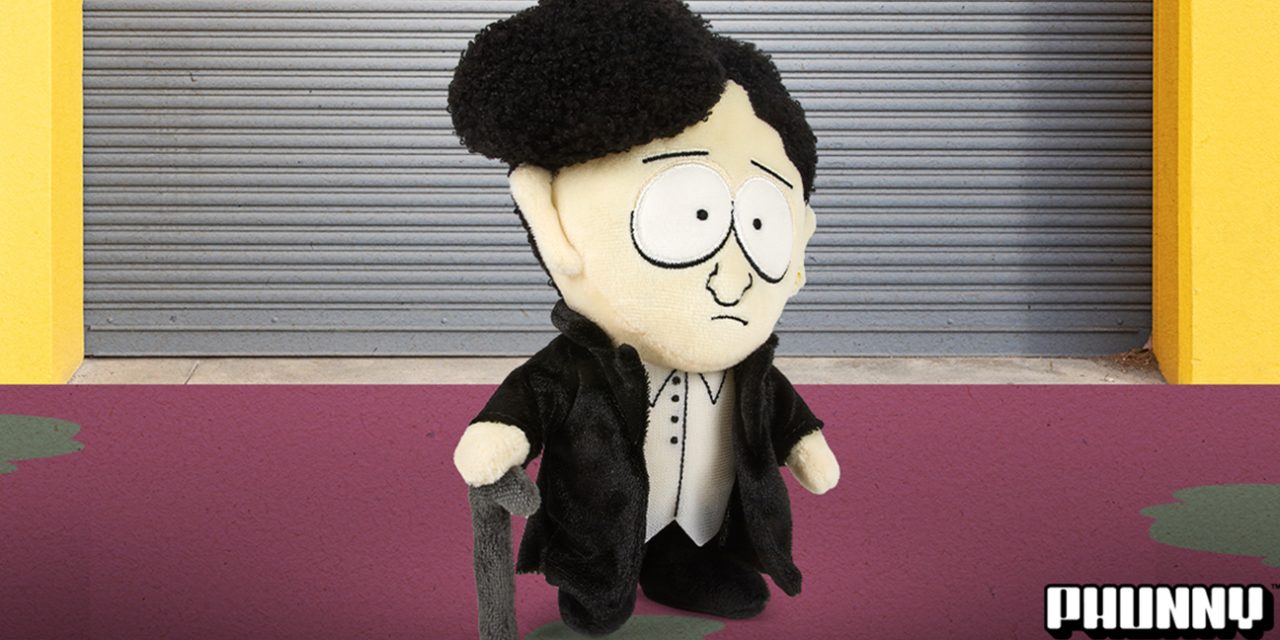 Entirely against their wishes, Kidrobot brings to life South Park's infamous Goth Kids: Henrietta, Michael, Pete, and Firkle. Each is made of a premium soft exterior that belies the cold black heart within. Collect the whole gang and enjoy endless arguments about the pointlessness of life, then enjoy some secondary arguments about the pointlessness of debating pointlessness. Each South Park Goth Kid Phunny Plush measures 8" tall and is crafted from the bleakest plush materials to be found in the netherworlds. Product will launch this Fall.
Kidrobot is acknowledged worldwide as the premier creator and dealer of limited-edition art toys, signature apparel and lifestyle accessories. Kidrobot is a collective of dreamers who want to create a space where art, design and surprise meet. The element of surprise – the nod, the magic – finds its way into everything Kidrobot does, creating a point of differentiation. Kidrobot is an innovative cross between sculpture and conceptual art, offering not only a powerful medium for today's international fashion designers, illustrators and artists, but also the creative canvas for emerging street trends and pop art. Kidrobot figures retail anywhere from $5 to $25,000, and many appreciate in value over time.