GRAHAM SALTMARSH TO HEAD UP LICENSING INTERNATIONAL IN THE UK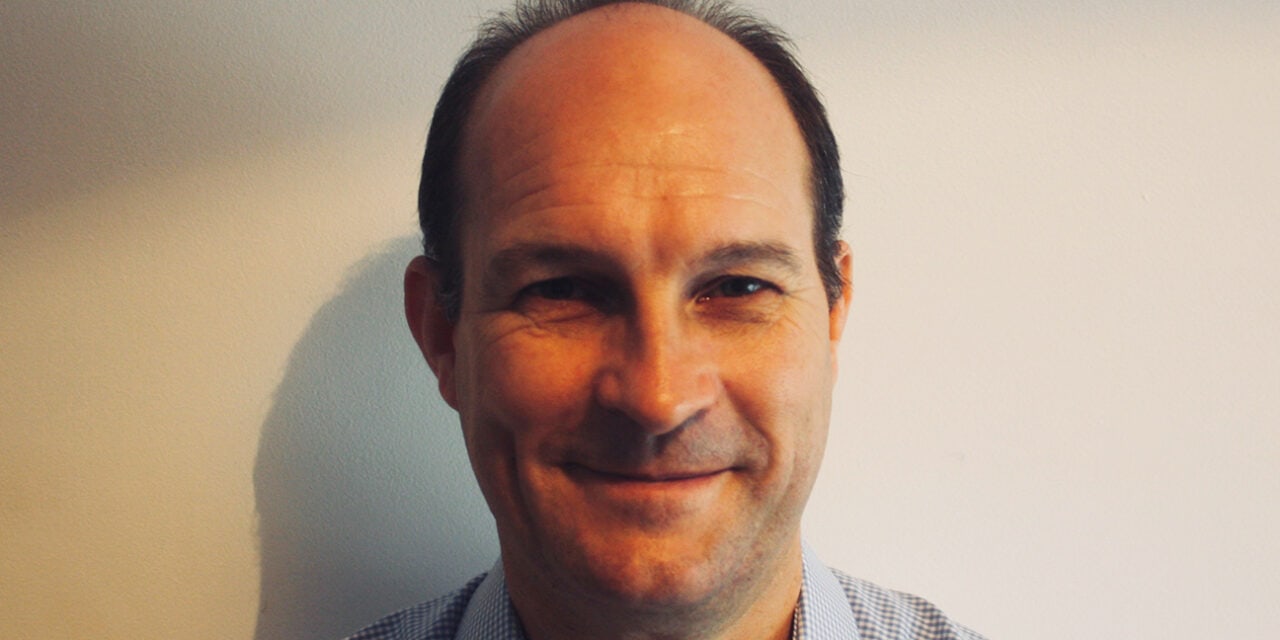 Licensing International – the leading trade organization for the global brand licensing industry – has appointed industry veteran Graham Saltmarsh to head its division in the United Kingdom as Managing Director. Saltmarsh's appointment marks the beginning of a bold new chapter for Licensing International in the world's second-largest licensing market. In this role, Saltmarsh will be responsible for advancing the business of licensing across all sectors of the industry in the UK, creating programmes in support of current members and developing initiatives to meet the needs of future members, as well.
Saltmarsh has spent the bulk of his career in licensing-focused roles at some of the world's most influential media companies including BBC Worldwide and Nelvana. Most recently he served as Director of Licensing & Retail for the UK & Nordics at Turner Broadcasting where he oversaw the consumer product and marketing activities for key properties including Ben 10, Powerpuff Girls and Rick & Morty. Before discovering the joys of licensing, Saltmarsh was a sound engineer and made extreme sports films, so it's possible he's responsible for some of the worst music and programmes the '80s had to offer!. Saltmarsh is a passionate supporter of the licensing industry's Light Fund and has run the London marathon and rowed from London to Paris with a team of like-minded lunatics. His future fundraising activities will all be beer-related.
"In these trying times it's more important than ever to bring all the different elements of this amazing industry together to share knowledge and expertise," says Saltmarsh. "I am looking forward to working with Licensing International and to connecting people who are passionate about licensing and retail to drive the business forward."
"We are thrilled to have Graham on board, leading the charge in the UK for Licensing International," says Licensing International President Maura Regan. "His deep understanding of the UK licensing community, combined with a fantastic 'can do' attitude is a wonderful addition to the Licensing International team."
Saltmarsh will officially move into his new role on 15 September and can be reached at gsaltmarsh@licensing.org.