Chefclub Sets up Brand Content Division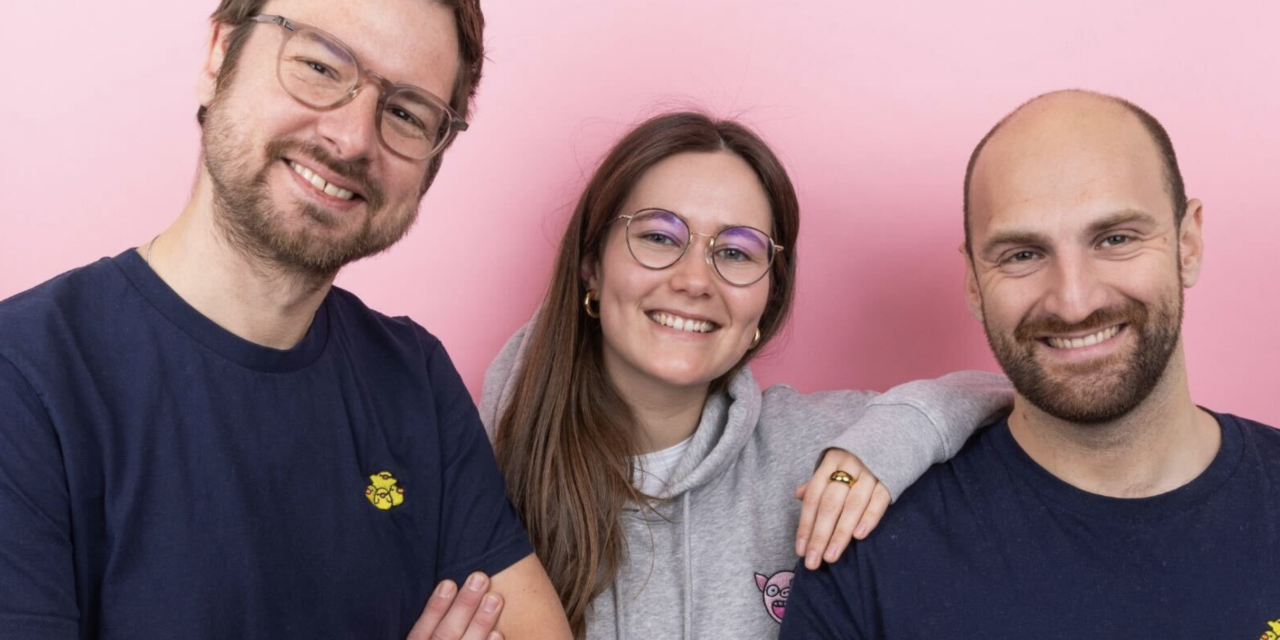 Leading food content studio and entertainment brand Chefclub is pleased to announce the creation of its Brand Content division with two newly appointed executives, Douglas Stoppa and Carl de Vivo, accompanied by Astrid Cousi. Stoppa and de Vivo will take on the roles of Business Developers, while Cousi will support operations as Account Manager.
The executive trio joined the company in March with the goal of structuring and developing Chefclub's brand content offer to its 300 million monthly global viewers. Every month, the brand's cooking shows on social networks and connected TVs generate 2.5 billion views, mainly in Europe and the United States. The video recipe expert produces and distributes 15 innovative concepts, ranging from vegetarian shows to upcycling and outdoor cooking.
Douglas Stoppa previously headed up Reworld Media's Sport & Entertainment Business Unit, after having worked as Client Director of Sponsorship & OPS at Canal Plus. Prior to joining Chefclub, Carl de Vivo held the positions of Client Director at Canal Brand Factory, and Sales Manager OPS at Vice Media Group. Astrid Cousi will use her prior experience in account management and social media marketing in France to support the activities of Chefclub's new Brand Content division.
Thomas Lang, CEO: "We are very excited about the arrival of Douglas, Carl and Astrid, to bring our brand, the strength of our studio, and the media power we have been able to develop over the last few years, to advertisers and agencies. Chefclub speaks to more than 21 million French viewers every month, and our goal is to work hand in hand with the advertising market, creating ad hoc offers and themed concepts relevant for the brands."