44 Cats Triumph with Best Animated Kids Programme Award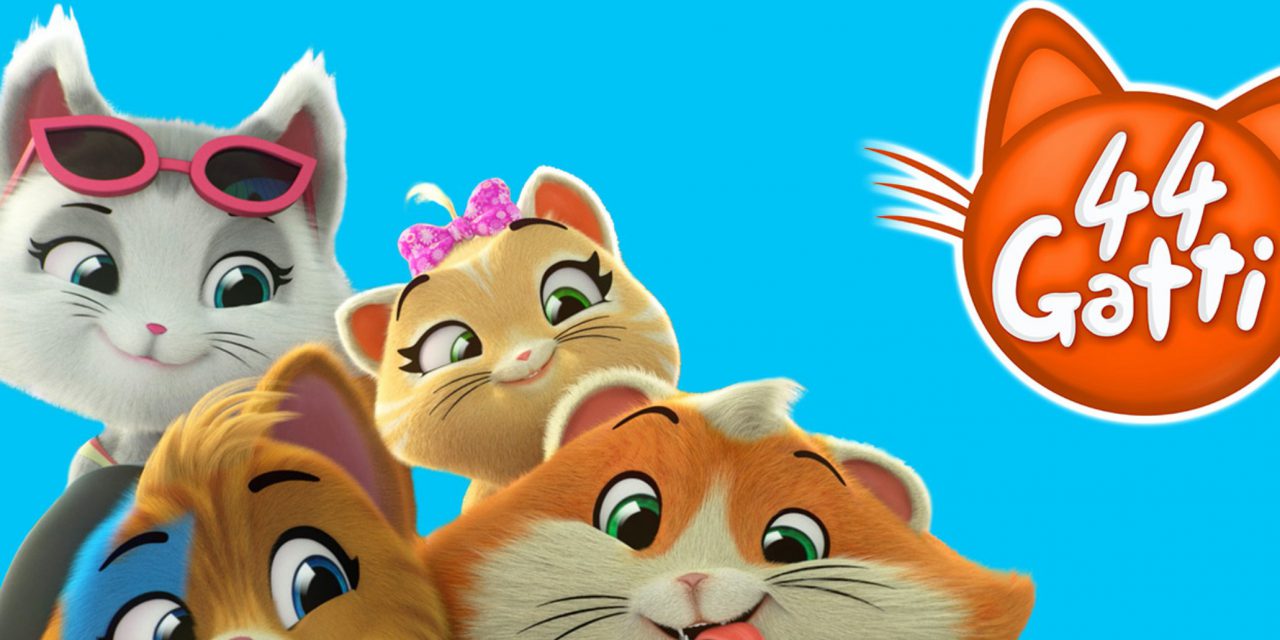 Rainbow has triumphed at TBI's Content Innovation Awards 2020, which was held as an international virtual awards ceremony on Friday 4th December. 
Rainbow scooped the prize in the Best Animated Kids Programme Category for its second season of global pre-school hit 44 Cats, at the sixth edition of the annual awards that was presided over by a panel of judges and TBI team members.
Rainbow, which is currently celebrating is 25th anniversary, is renowned for providing high-quality children's entertainment, most notably animated, and counts both 44 Cats and Winx Club amongst its global successes. 44 Cats burst onto screens in late 2018 and currently airs in more than 100 countries and 20 languages on all major content platforms including PAY-TV, free to air and SVOD, achieving great ratings success from the very beginning. Developed and produced by Rainbow in partnership with Bardel Entertainment, 44 Cats is a brilliant mix of original music and cuteness telling the daily adventures of four kittens – The Buffycats – and their human and animal fellow friends.
Iginio Straffi, CEO, Rainbow srl. comments on the win: "I'd like to thank TBI for this prestigious award, which will sit proudly alongside others that we've been honoured to win, for our delightful animated series, 44 Cats. This broadcast content win re-affirms the value of 44 Cats on the global production landscape and the capability of our team at Rainbow in understanding what today's children enjoy viewing. Successes, such as this Award, have two wonderful effects: they recognise the efforts of all those who have worked hard, and with so much passion, towards the production and distribution of 44 Cats; but above all, they encourage myself and Rainbow to continue believing in the new productions we are now working on with equally as much passion and commitment. They will be tomorrow's successes."