Golden Goose adds BrandXL to Consultancy offering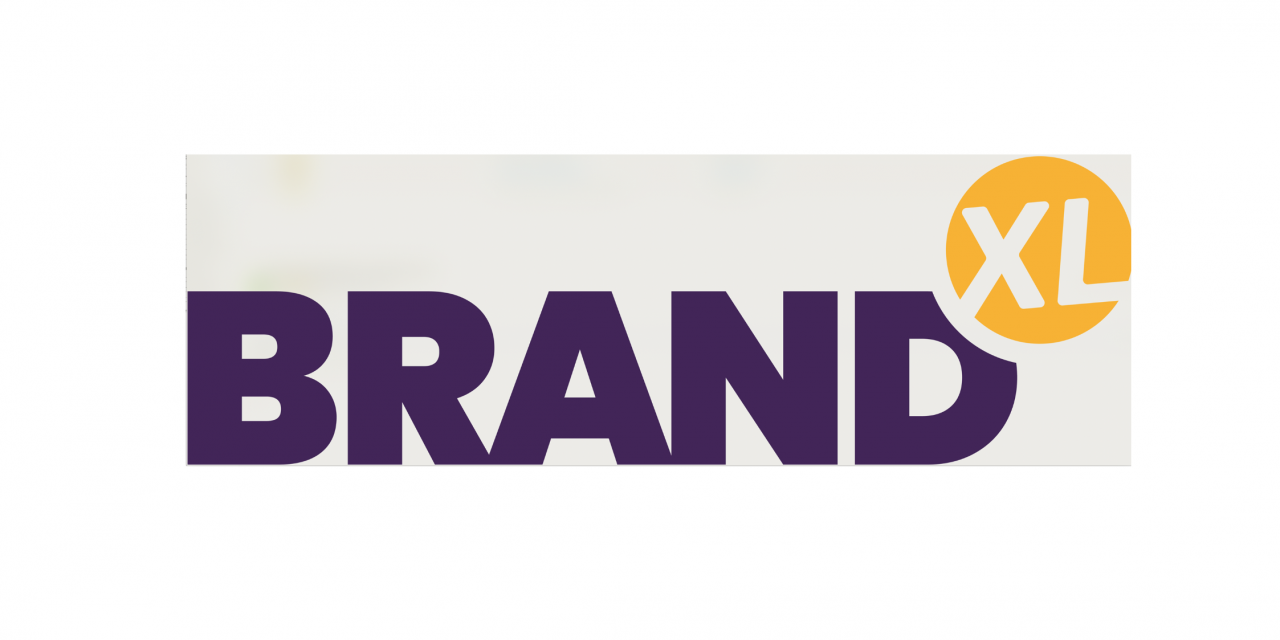 Strategic licensing boutique Golden Goose today announced the launch of BrandXL, a new Licensing Admin System that will form part of the agency's consultancy offering.
Inviting small and growing programmes to enjoy a free trial, Golden Goose Director Adam Bass enthused: "we've concentrated 50+ years of professional licensing experience into a very easy-to-use, intuitive system." Developed because "we needed to give our clients and licensees one easily accessible, secure, on-line place for all of their licensing data," BrandXL is now available to other agencies and brandowners looking for a management tool and expert advice to support the growth of their licensing programmes. Adam Bass added "Golden Goose will use our knowledge, contacts and experience to help BrandXL partners grow their licensing programmes."
Lead developer Ethan Jamrose is giving demonstrations at BLE (on stand C200) and admits to being super-excited: "We can't wait to build features for this collaborative community, BrandXL's simple effectiveness will only improve as more companies come on board."
As the first licensing admin system designed specifically for small and growing programmes, BrandXL gives multi-level access to stored contracts, uploaded royalty reports and managed approvals.
BrandXL is free for small Licensors and Agents with a fee per licensee per year added to the system. Companies looking to sign up should arrange a free trial or book a demonstration at BLE where Golden Goose and Ethan Jamrose will be on stand C200.