ARTiSTORY celebrates its first birthday at BLE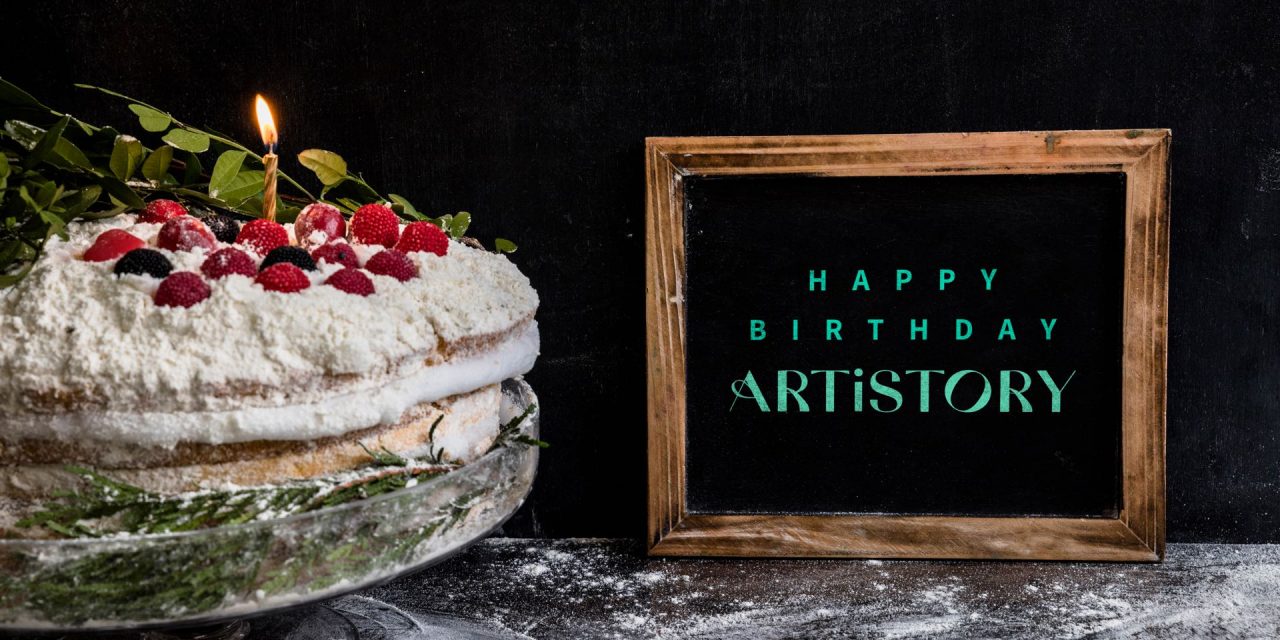 One year ago, in the middle of the global pandemic, two licensing entrepreneurs, Yizan He and Natasha Dyson, set up a company that would shake up the cultural IP licensing world.
Within a few months, with a lot of hard work and the support of Sinofaith IP Investment Company (SIPIC), they had built the foundations for a global licensing business. Now, a year on, ARTiSTORY employs nearly 50 sales, marketing and creative staff in offices in London, Barcelona, Shanghai, Singapore, Beijing and Boston, and has launched its first creative trends and themes ready to be licensed on behalf of its cultural partners.
ARTiSTORY's first museum partner, The National Palace Museum, Taipei came on board in February 2021, quickly followed by cultural institutions across the world: the National Gallery, London; the Museum of Fine Arts, Boston; Dunhuang, China and most recently, the Brooklyn Museum, New York.
By securing multi-year master licenses with its museum partners, and through its unique "Artefacts to Merchandise" business model, ARTiSTORY creates and licenses on-trend, contemporary prints and patterns inspired by some of the most celebrated artworks in the world. In addition, ARTiSTORY helps global retailers and consumer brands tap into the growing interest in art and cultural content from younger audiences, by providing storytelling content in engaging formats, such as videos, live streaming from museums, immersive shop windows, and pop-up stores.
Exhibiting for the first time at BLE, ARTiSTORY has chosen a 100% reusable and recyclable stand from Mercer Exhibitions using their eco-friendly modular frame system. This lightweight and ergonomic system is sustainably produced, can be assembled with fewer personnel and less transportation of materials and is designed to be re-used hundreds of times. ARTiSTORY looks forward to welcoming retailers, brands and manufacturers in all product categories to their stand, B219, which features artwork from its latest style guides.
"I'm so proud of what we've achieved in a year", said Natasha Dyson, Co-Founder and Licensing Director of ARTiSTORY, "Securing five fantastic museum partners and building a global team has been hard work, but at the same time very rewarding. Now we can't wait to "wow" licensees with our 2022 global creative themes at BLE".
Yizan He, Co-Founder & CEO of ARTiSTORY comments "It's been my vison for many years to bring art and cultural licensing to a global audience. Setting up ARTiSTORY has been an incredible journey so far, and with more museum partners joining us soon, and artist collaborations in the pipeline, we're set to have another busy year ahead."