Gigglebug Entertainment Appoints new Managing Director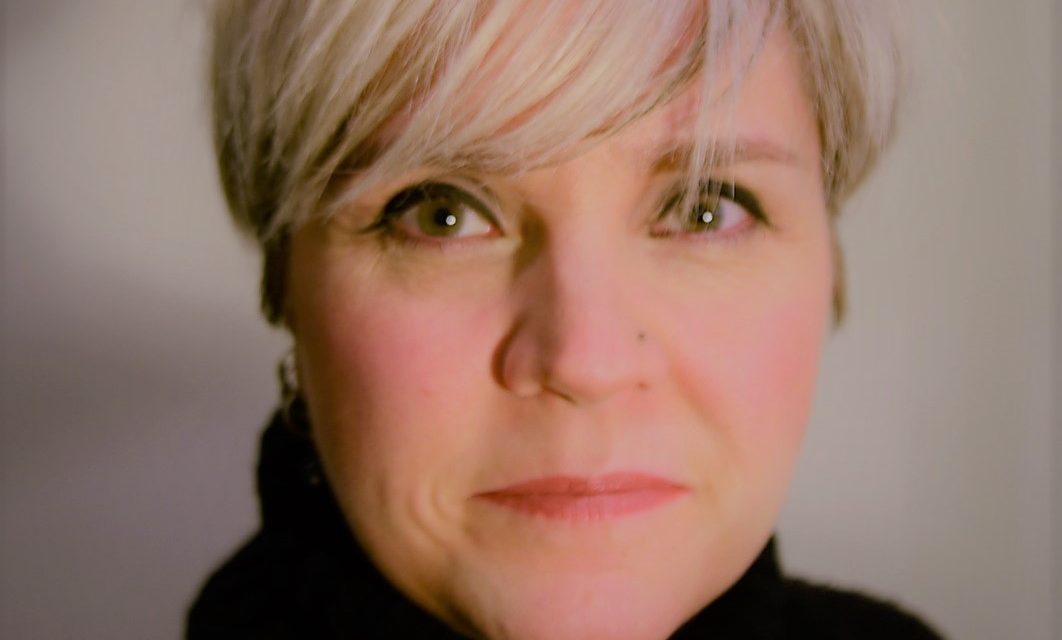 Helsinki' Gigglebug Entertainment has announced the appointment of Beth Parker as Managing Director. The appointment comes as the animation IP studio continues to surge ahead with its ambitious international expansion plans and gives further momentum to an already exciting year, with two new shows set to launch on major broadcasters this year and a raft of others in the pipeline. 
As Managing Director, Beth will be working closely with Gigglebug's CEO, Anttu Harlin, who continues to lead overall direction for the company. Together with Anttu's fellow co-founder, Creative Director Joonas Utti, and Creative Producer Lucy Pryke, they form the key team setting strategy and driving the studio. Beth's focus will be on delivering original and service productions, working closely with Lucy who is driving content development and Joonas who oversees all Gigglebug's creative output.
Beth Parker is a senior animation executive with a strong creative and management track record acquired in the UK, France and Germany. With almost 20 years' experience in the sector, she brings creativity, insight and a wealth of strategic and operational knowledge to the table. Beth worked with Gigglebug on 101 Dalmatian Street during her time as Senior Manager, Production at Disney Channels EMEA (June 2014-February 2020), where she was responsible for the production of all EMEA based wholly owned, co-produced and acquired animated series in development and production for all non-theatrical Disney platforms. Managing shows from early development right through to final delivery, her slate also included co-productions such as Miraculous, Tales of Ladybug and Cat Noir and PJ Masks.
Beth left Disney in February 2020 and has been freelance executive producing for clients such as Aardman Animation and Passion Pictures. Until her recent move to Finland Beth Co-Chaired Animated Women UK and features regularly on diversity panels aimed at audiences from school children to professional peers.
Anttu Harlin, CEO Gigglebug, said: "We're so proud and happy that Beth is joining the Gigglebug family. How lucky are we to have this team of top people together? Beth has the perfect expertise and experience to enable us to handle more high-end productions and deliver the high quality – not to mention the comedy and joy – that we want to continue to be known for."
Beth Parker said: "I'm thrilled to be joining such a vibrant and progressive company at this exciting time. The team here is so talented, inspiring and original and I absolutely love Gigglebug shows – they are smart, spirited and side-splittingly funny! I can't wait to get started on helping to create further series to spread more joy, optimism and laughter across the globe."
2022 is set to be another exciting year for Gigglebug, with a raft of new productions due to start. They will be presenting a new slate of content to broadcasters in March while their latest series, The Unstoppable Yellow Yeti and Best & Bester, are delivering this year. The Unstoppable Yellow Yeti is set to launch on Disney Channel and Best & Bester on Nickelodeon, along with all the Nordic public broadcasters for both series.
Gigglebug recently opened a brand-new studio in Helsinki and are currently working equal parts on services and original content. With more recruitment to come in 2022, they will grow to over 100 people this year.