60 Seconds with… Maxine Lister, NHM, Head of Licensing.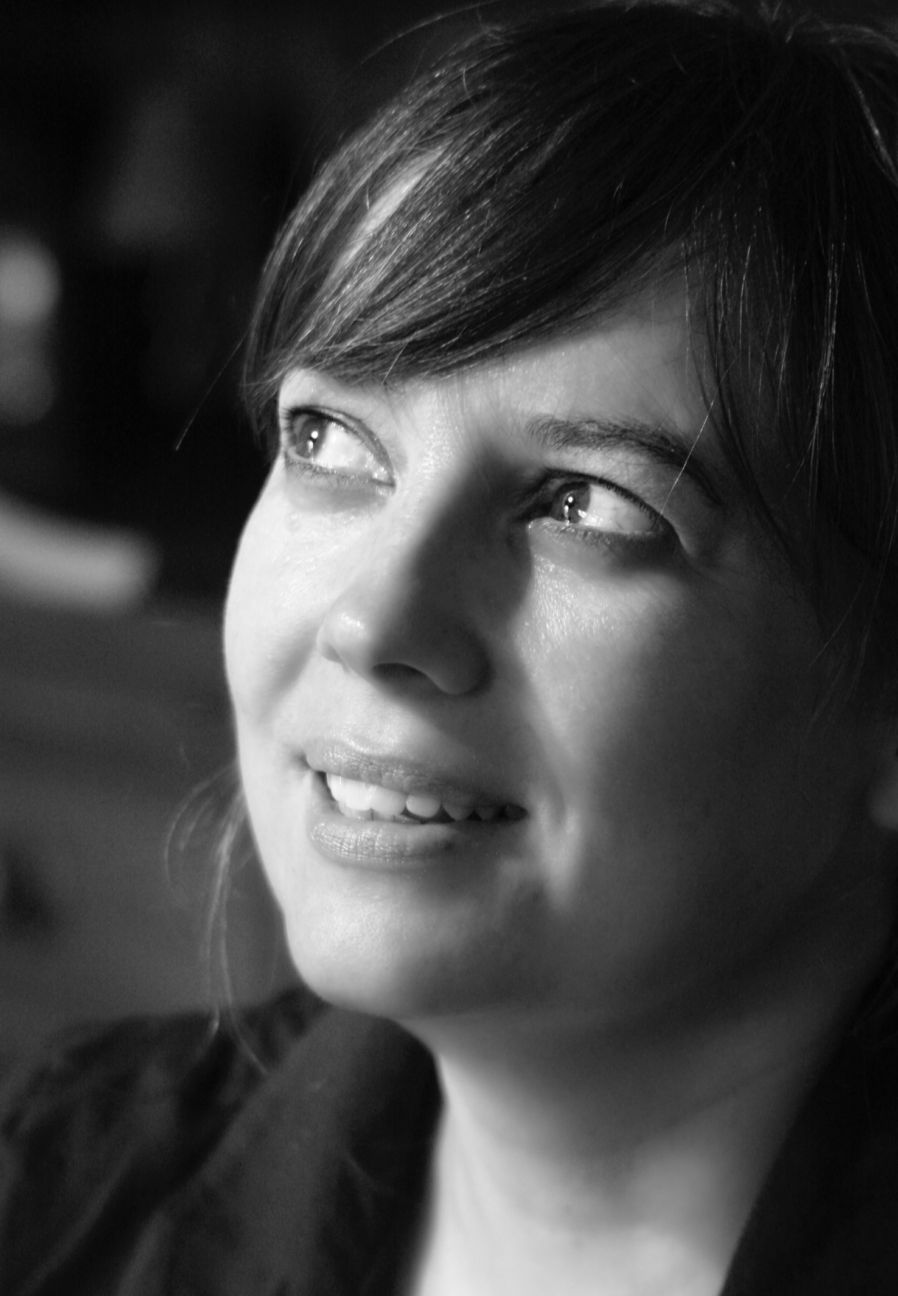 Who are you and how does your business fit into the licensing eco-system?
The Museum sits within the heritage sector of the UK licensing industry, we have a licensing strategy that covers adult and children's categories and work with a wide range of brands, retailers, and licensees. We are now expanding out strategy into international markets.
What are the biggest challenges and opportunities facing the licensing industry right now?
The cost-of-living crisis continues to be on the minds of all consumers which is why we ensure that we work across all price points within the market. The industry does seem to be positive currently and as retailers try to find an USP within the market this gives us opportunity to work in a more bespoke way with them. Also, LBE is an area that we are investigating at the present time not only in the UK but internationally also.  
You're returning to exhibit at BLE. Why are you exhibiting and what can licensees and retailers expect to see on your stand?
Attendees will see product that has launched over the last 12 months, as well as our third Joanie collaboration which is launching in Nov just after the show and some product that will be launching in 2024 in the STEM arena which we are very excited to show to retailers for the first time. 
Are you launching new IP/showcasing exciting new products at BLE? And what is it, who is it aimed at and why should licensees and retailers be excited by it?
The new product for 2024 is for the children's market and STEM which will be our first launch into this market, with more to announce shortly.