Falcon's Beyond Appoints Bruce A. Brown as Executive Vice President of Legal, General Counsel & Corporate Secretary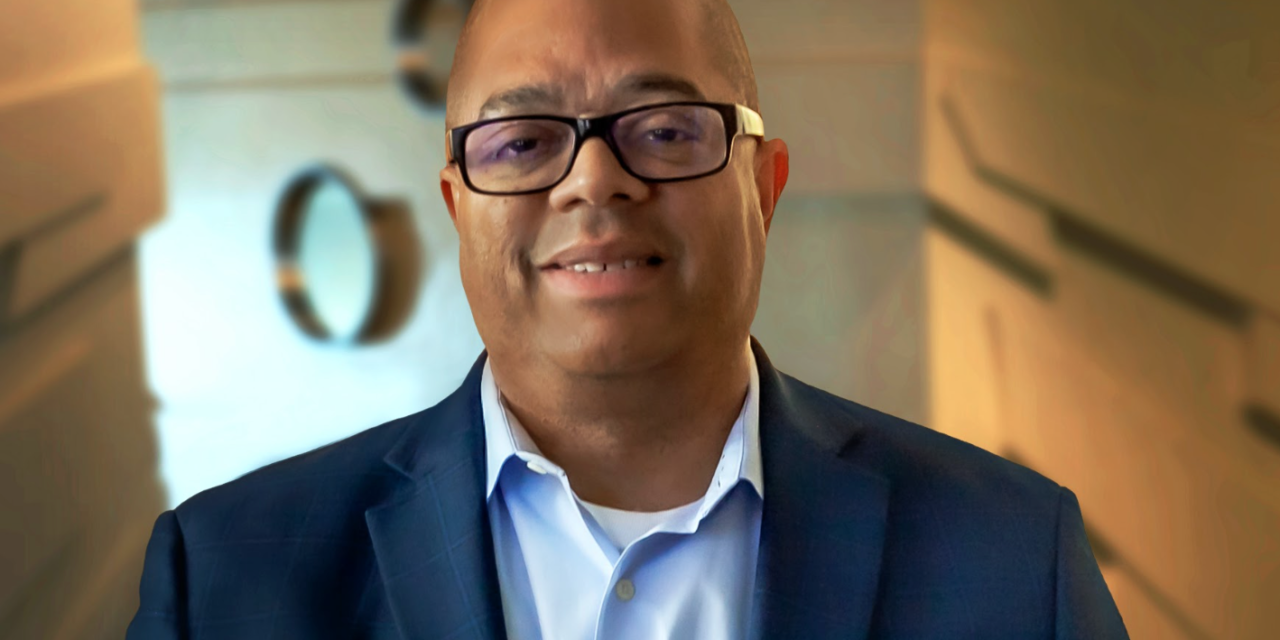 Falcon's Beyond has named Bruce A. Brown as Executive Vice President of Legal, General Counsel & Corporate Secretary, reporting to the Company's President Simon Philips.
With more than 20 years of legal expertise, Brown will strategically advise and oversee legal, compliance, enterprise risk management, and government relations for Falcon's Beyond. Brown will also serve as a key advisor to the executive leadership team and the Board of Directors.
"I'm honored and excited to join Falcon's Beyond at this pivotal moment in its history, as it celebrates the major business milestone of becoming a public company on Nasdaq," said Bruce A. Brown. "The groundbreaking creativity of this company is beyond impressive and, with so much more to come, I'm thrilled to join the team as it continues its incredible growth journey."
Prior to joining Falcon's Beyond, Brown served as Senior Vice President, Deputy General Counsel of Hilton Grand Vacations. Previously, Brown served as Vice President and General Counsel of Tupperware Brands. He also held various positions at Darden Restaurants, Inc., where he most recently served as Vice President, Associate General Counsel and Assistant Secretary. Brown has also held roles with World Fuel Services, NICE Systems, Inc., American Express Company, General Electric Company, and Xerox Corporation.
"Bruce's extensive legal experience, particularly around strategic transactions, is greatly valued and positions him as an incredibly strong asset for Falcon's Beyond, now a publicly listed company," said President Simon Philips. "He joins us at an exciting time, as we look ahead to the ongoing growth of our company, and we are fortunate to have his expert guidance on legal and corporate strategies."
Brown holds a Bachelor's degree from Howard University and a J.D. from Howard University School of Law. He currently serves on the Board of Directors of Community Legal Services located in Orlando, Florida, a not-for-profit organization that promotes equal access to justice.
On October 6, Falcon's Beyond began trading on Nasdaq after closing its previously announced business combination with FAST Acquisition Corp. II. To celebrate, Falcon's Beyond rang the Opening Bell at Nasdaq at 9:30 a.m. ET on October 10. On October 12, Falcon's Beyond filed a Form 8-K announcing the closing of the business combination and other information about the company, including biographical information about Brown and the other current executive officers. Falcon's Beyond has raised more than $100 million in gross proceeds to support Falcon's Beyond's growth strategy to deliver extraordinary entertainment experiences through a vast array of products, platforms and IP, which includes the previously-announced and consummated private and strategic investments in the Company and its subsidiaries by existing investors since announcement of the business combination and proceeds from FAST II's trust account.