New CEO at Character World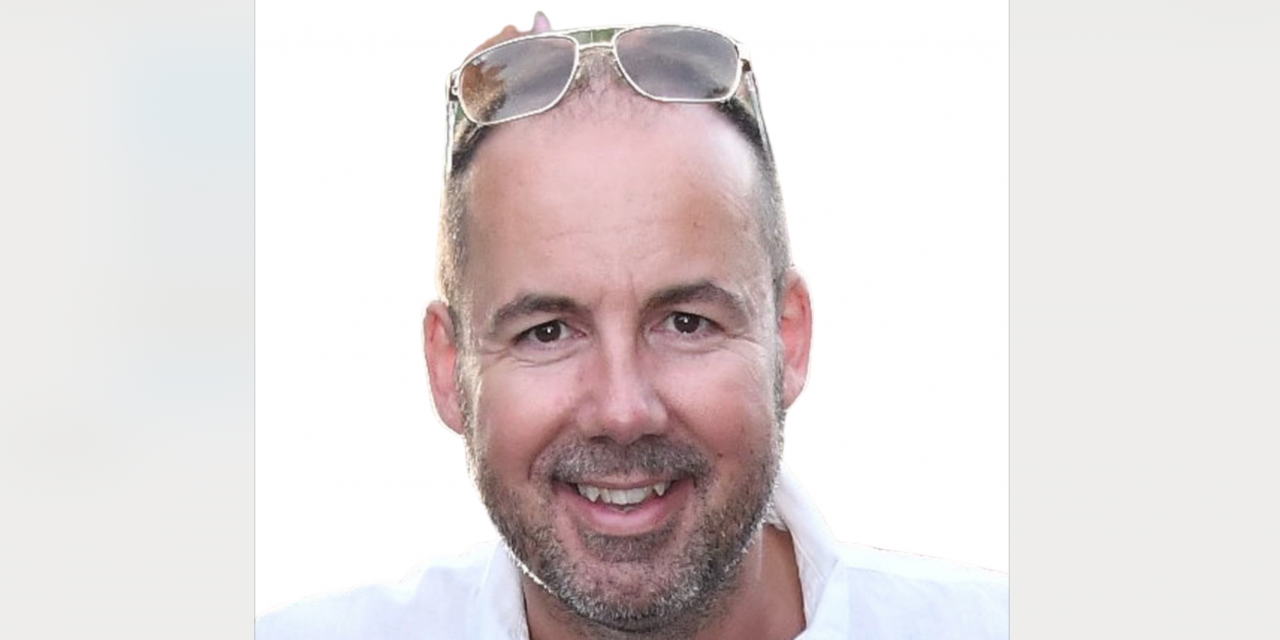 Danny and Mark Schweiger, with The Board of Directors, have announced the appointment of James Walker as Chief Executive Officer (CEO) of Character World. 
James combines 25 years' experience in retail, licensing, brands and digital commerce and has held global senior management positions at Disney, Hasbro and McArthurGlen.
Danny and Mark Schweiger will continue in their roles as Joint Managing Directors and will work alongside James in delivering the Company's business plan.
Danny and Mark in a joint statement said:
"Over the last 17 years many of the team have worked closely with James both at Disney and Hasbro. More recently, James has been working with Character World to develop a growth strategy with plans to take the company to new levels.
We enter 2022 looking forward to unlocking this exciting new chapter of our business with our brand and retail partners with James' experience and leadership"
James said "I am delighted to be joining Character World at such an exciting time for the business. Both the industry and sectors Character World work in are in a strong position and we see exciting growth opportunities across multiple areas."
The Company will be targeting growth in its core business as well as accelerating the evolution of e-commerce and digital, distribution opportunities and expanding its success in Health and Wellness.
The Board welcomes James and looks forward to taking Character World to its next stage of development.
­ ­