Gaumont Animation & Family Division Adds Two Key Executive Hires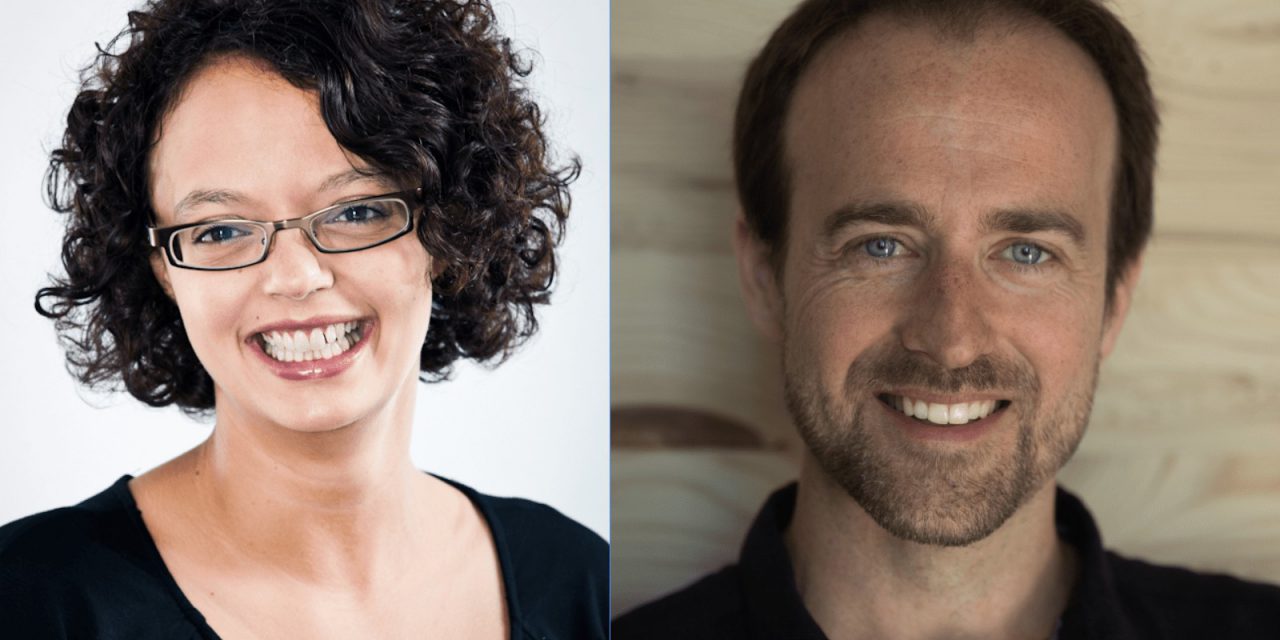 Gaumont is further confirming its commitment to expanding its global Animation & Family efforts in Europe with the addition of Karen Vermeulen and Cyril Le Pesant.
Vermeulen, who will join in August, has been appointed to the role of SVP, Global Co-production, Financing & Business Development, based in Gaumont's London offices. The addition of Vermeulen is part of Gaumont's continued commitment to create and foster strategic partnerships worldwide as they continue to bolster their Animation and Family slate across all genres. Vermeulen will be working closely with Terry Kalagian, SVP, Creative Development, Animation & Family, and her team to handle funding models/partners for the current development slate and serve to identify new co-pro projects and future opportunities. Courtney Arumugam, VP, Creative Development, also based in London, will report to Vermeulen and continue to develop and produce out of the UK.
Cyril Le Pesant joined the company this month as the new Head of Animation & Family, Gaumont Animation, Paris. Le Pesant will work together with the Animation and Family teams in the US and UK across the sourcing of IP, co-productions, development and production with a primary focus on running the Paris based studio which will report to him directly.
"I can't begin to express how thrilled we are to have both Karen & Cyril join the Gaumont team. I've known Karen for many years and I've always wanted to work with her, and Cyril's energy and passion makes him a perfect fit for our team. Together they bring a new level of creative expertise and technical skills which will further add to the momentum Gaumont continues to build across Europe and around the world. Both will work closely with Terry Kalagian, our SVP of Creative Development, and her talented team," said Nicolas Atlan, President of Animation & Family to whom they will both report.