Van Gogh Museum Appoints IMG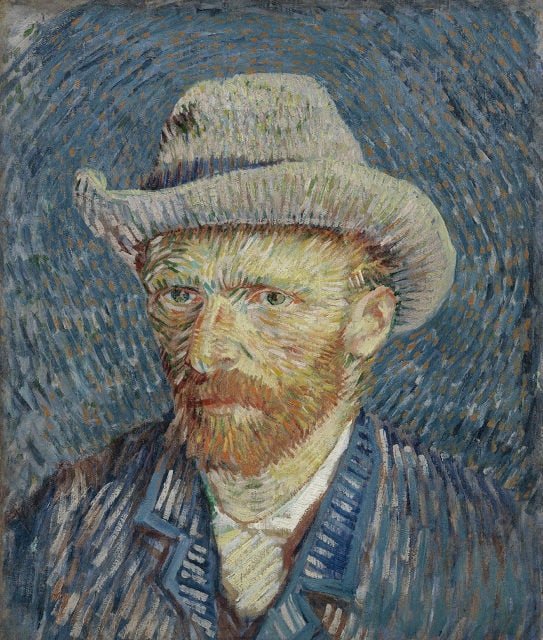 The Van Gogh Museum has appointed IMG as its exclusive licensing representative for North and South America, the Middle East, Africa, China and some parts of Europe to make the iconic work of Vincent van Gogh more accessible to people around the world through licensed consumer products.

Commissioned by the Dutch Government, The Van Gogh Museum in Amsterdam opened in 1973 and houses the world's largest collection of works by the artist and serves as the official curator of the Van Gogh legacy.

Vincent van Gogh was a post-impressionist painter whose works highly influenced 20th-century painting. Undeniably amongst the most famous artists of all time, Van Gogh's work is so distinctive as to be recognized even by the uninitiated and his best-known pieces are familiar images of the cultural landscape. Not only his art, but also Van Gogh's emotion-charged life-story, which epitomizes modern culture's notions and sympathies for the "tortured artist", has been romanticized repeatedly in music and poetry, inspiring successive generations of youth.

IMG will work with the museum to bring some of his most celebrated masterpieces, including 'Sunflowers', 'Almond Blossom', 'Irisses' and self-portraits, to new platforms of exposure through cross-category brand partnerships and collaborations. His iconic imagery and signature style will be applied to elevate the aesthetic of products ranging from fashion apparel to designer items for home décor.

Laurine van Rooijen, Head of Licensing and Wholesale at the Van Gogh Museum, said: "IMG enables us – through collaborations – to reach out to people all over the world who have a personal connection with the museum and the artist, and to reach those who don't have this kind of connection yet. We hope that together with IMG we can inspire people with stories about Van Gogh, and show them there might be a link between him and their own personal lives. This contributes to our mission to make Van Gogh's life and work accessible to as diverse a group of people as possible, to enrich and inspire them. It also contributes to the management and preservation of Van Gogh's heritage for future generations."

Sven Thierhoff, VP of Licensing, IMG, added: "Van Gogh's work is widely recognised as having the power of a cultural brand, enriching and inspiring individuals everywhere. We feel extremely privileged to be working with the prestigious Van Gogh Museum, which houses the world's largest Van Gogh collection, and together we look forward to making his art accessible to people who might not have the opportunity to visit and experience it for themselves." IMG will extend Van Gogh's rich portfolio of art through brand collaborations in product areas such as clothing, fashion accessories, home decor, cosmetics, fine stationery, gifting and collectibles. The agency expects to work with brands ranging from luxury labels to youth-oriented fast fashion retailers, as well as consumer durable items with a strong design profile such as high-end white goods, consumer electronics and kitchen appliances. The Van Gogh Museum opened in Amsterdam to make the works of Vincent van Gogh accessible to the public. It houses more than 200 Van Gogh paintings, 500 drawings and 700 written documents including letters to Vincent's brother Theo.