Ferly appoints Brands With Influence as UK licencing agent for Momolu franchise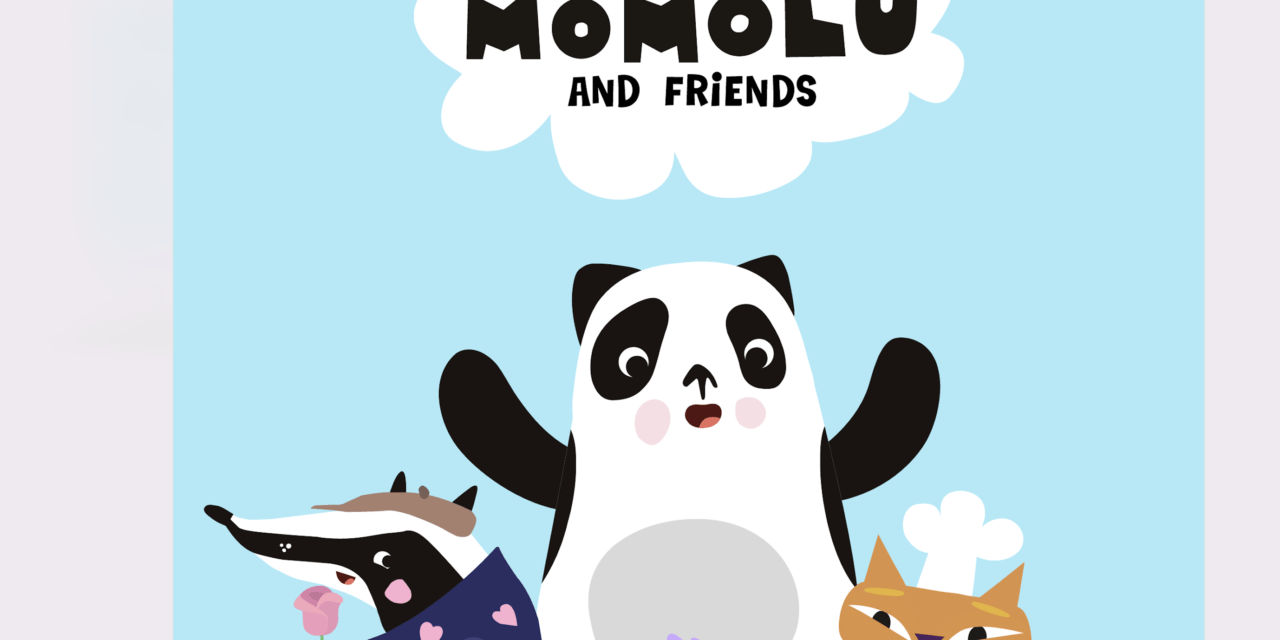 Ferly, the Finnish animation, publishing, and licensing studio has announced it has appointed award-winning merchandise and licensing agency Brands With Influence as its UK licencing agent for the Momolu brand. 
Originally an animated series, the Momolu and Friends brand has continued to expand its universe for children around the world to enjoy and learn with new product lines, games and music. The deal with UK-based Brands with Influence marks the beginning of a venture into new categories and products for the Momolu brand.
Ferly has also partnered with Finland based Goodio Chocolate as it begins developing its Momolu and Friends food products with branded, healthier, sustainably sourced oat-based chocolate.
Ferly will be also be working with audio giant Storytel on a second season of the hugely popular Momolu audio originals and a new product line of Momolu stationery, back to school supplies and calendars with Finland-based stationery brand Karto.
Martin Lowde, Managing Director at Brands with Influence says "The team here at BWI fell in love with MOMOLU from when we first saw it. The beautiful design, the fun engaging stories and the wonderful characters all point to an exciting licensing opportunity. We see this brand has having everything needed to cut through in the UK pre-school market. We are really privileged to be working with Ferlyco and the existing brand partners to bring this to the market at BLE this autumn."
Laura Nevanlinna, CEO of Ferly, says "The Momolu brand is continuing to grow as a universe for children to help navigate a world that is becoming more complicated, but in a way that is fun, exciting, and allows their imaginations to take them to wonderful places. With Momolu and Friends already available to watch in the UK on ITVBe, we're looking forward to working with Brands With Influence in the UK, to expand the much-loved brand and characters into exciting new products and categories, that children around the world can have the chance to play and learn through Momolu & Friends in a range of new, fun and unique ways."