Bulldog appoints Karina Rhoden as Senior Creative Manager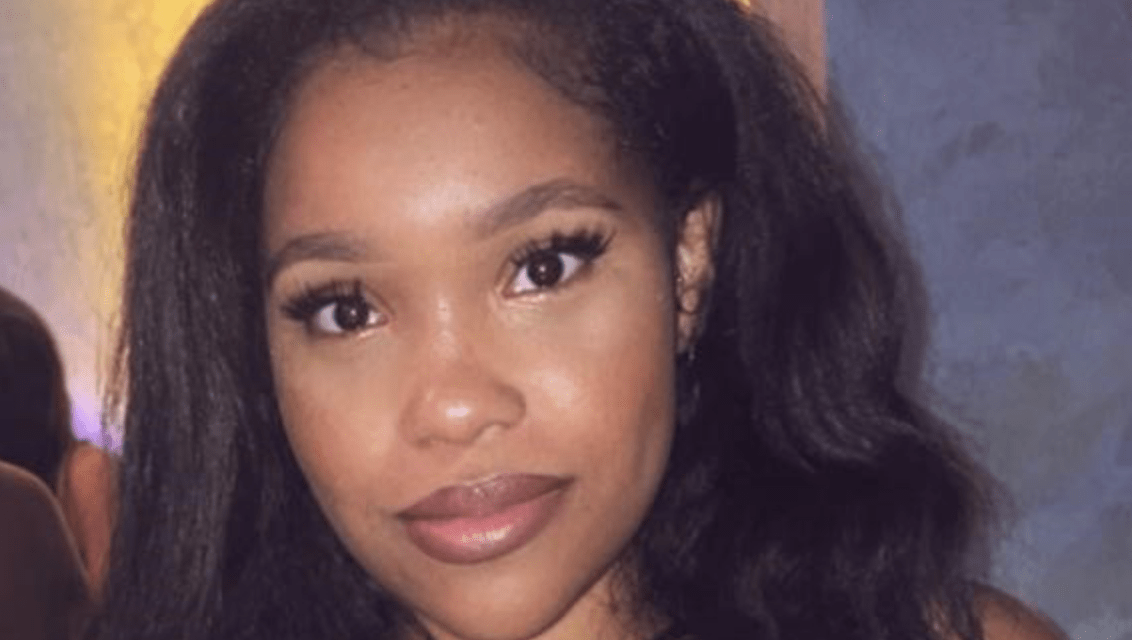 Bulldog Licensing has announced it has welcomed Karina Rhoden to its team as Senior Creative Manager.
Karina will be a key player in the day-to-day product development process, as well as the creation of style guide assets.
Having been in the licensing industry for nearly six years, she is well-placed to work on popular brands such as Sesame Workshop, Care Bears, That's not My…, Odo, Miraculous, Magic Mixies and Route 66 – to name only a few.
Prior to joining Bulldog, Karina worked at the Smiley company, where she rose to the position of Licensing and Product Development Manager. She began her licensing career with TLC Brand management in Brand and Products Approval. In 2019 she was nominated as finalist for Licensing International's UK Rising Star Award and is part of the UK YPN (Young Professionals Network) Licensing Committee.
Karina says, "Bulldog has such a diverse portfolio with a highly creative team. It's so fantastic to be working with an agency as respected and skilled across so many aspects of licensing."
Rob Corney, Managing Director of Bulldog Licensing adds: "Karina comes to us with a wealth of experience, and I'm thrilled to have her on board."