DKB announces Exclusive UK distribution deal with Uncanny Brands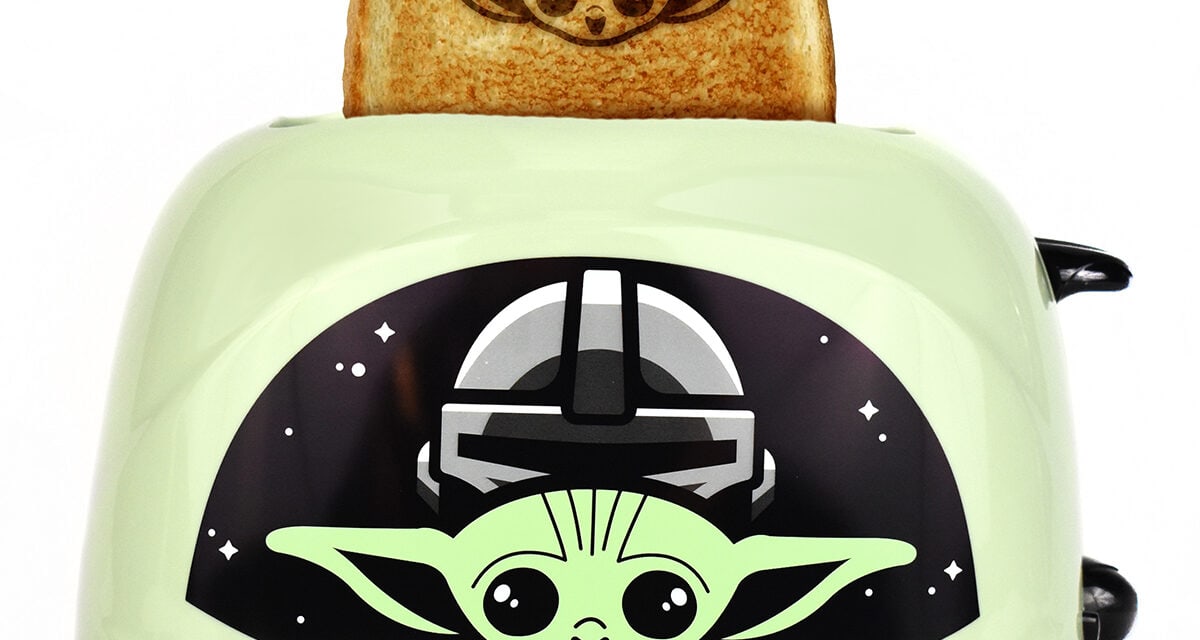 In addition to its growing distribution brands portfolio DKB Toys & Distribution confirms the signing of Uncanny Brands alongside existing partners including Hasbro, Alex Global Brands, Crazy Forts and its recent acquisition of MightyMast.
The premium homewares brand with established success in the US & Canada has appointed DKB as its exclusive UK distributor across all key lines. Best known for pop culture small appliances, Uncanny Brands is dedicated to creating licensed products that are cool and quirky, but useful, too. Ideal as gifts, the Uncanny Brands product lines include themed kitchen accessories ranging from popcorn makers to toasters and hand blenders all designed around iconic licensed characters from Star Wars, Marvel and Pokemon among others.
With initial product lines selling out instantly, DKB is committed to bringing in new shipments to supply its core and new retailer base. With limited distribution for 2021, the company is planning 2022 volumes now ahead of time so as to be able to respond quickly to growing consumer demand for these fantastic homeware's products.
"I am very proud to be working with a company like Uncanny Brands. Together we will offer fans of some of the worlds' biggest licenses the opportunity to own a gadget or appliance featuring their favourite characters" comments Chris Lohmeyer, MD of DKB Distribution & Toys. "The enduring appeal of these licensed ranges has had a huge impact on demand across UK retail and we are preparing well in advance for 2022 in order to facilitate as many orders as possible. We are starting small in 2021 but I cannot wait to see the success of Uncanny Brands in the UK in 2022 and beyond,"