Devolver Digital launches Champion x Fall Guys sportswear collection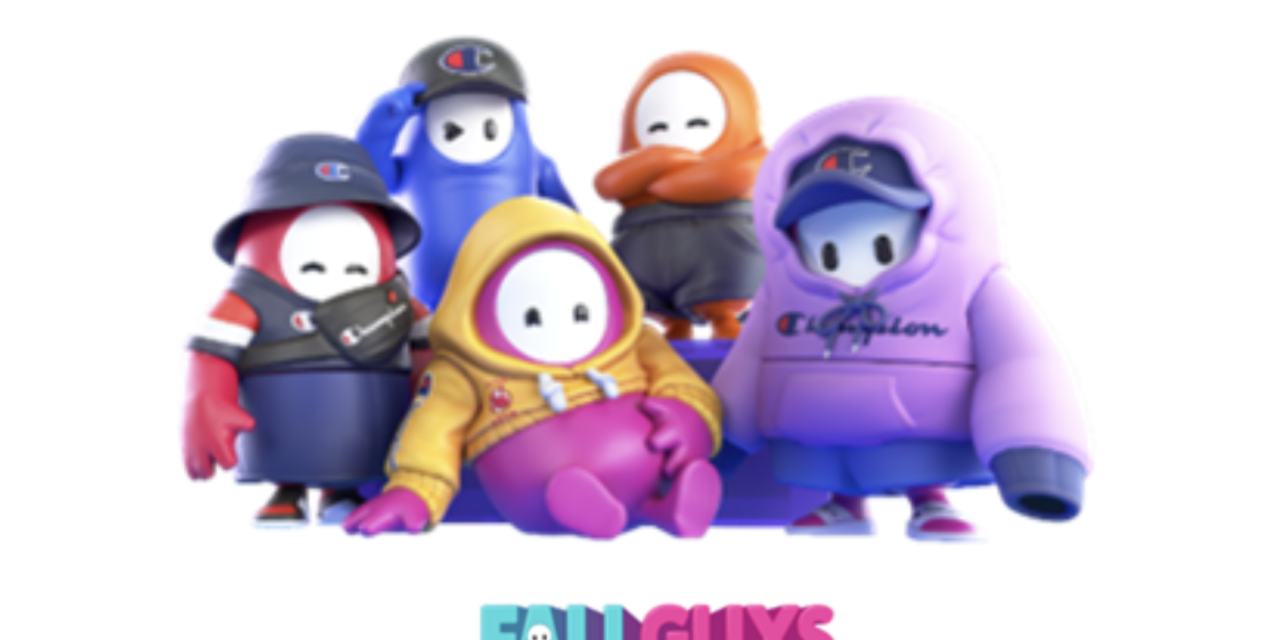 Fall Guys and sportswear brand Champion have collaborated to launch a capsule collection of branded sportswear.  
The Champion x Fall Guys partnership physical capsule collection launches 31 August and contains iconic Champion hoodies, t-shirts & joggers featuring Fall Guys imagery in black, white, pink and yellow hues. This collection will be available to purchase online and in Champion stores across Europe and the Middle East. From 7 September, Champion Outfits will then be available in game for players to purchase.
The marketing campaign includes influencer engagement through seeding boxes with the potential to 91.4 million consumers across Europe.
The collaboration with Champion is part of the global Fall Guyslicensing programme led by Devolver Digital's Fée Heyer. The programme was recently nominated for Best Gaming Property at the Licensing Awards to be held in London on 12th September and Devolver Digital continues to expand the programme into major markets including North America, UK, Mexico, Japan, Korea, Germany, France and Iberia.
"Devolver's licensing team is very proud of the collection we have created between Champion and Fall Guys," said Fée Heyer, Head of Global Licensing & Partnerships, Devolver Digital.
"Their talented design and marketing teams have captured the essence of Fall Guys in the clothes and marketing initiatives. It's an outstanding collaboration that shows what can be achieved when you marry a brilliant partner with the Fall Guys' style guides, which have been designed to allow for the creation of impactful products that are immediately recognisable and loved by consumers."
Chris Haggarty, Marketing Director, Champion Europe: "Champion is very proud of the collection we've created with the Fall Guys team. With the game's enthusiastic fanbase, we are super excited about how this project will enable us to connect with a new audience and continue to build relationships within the wider gaming community across Europe. Champion has a unique heritage that spans more than 100 years, and we are delighted to showcase some of our most iconic products within this exclusive Fall Guys range for some of the more style conscious Champions of the future!"