New Licensing Deals for Beano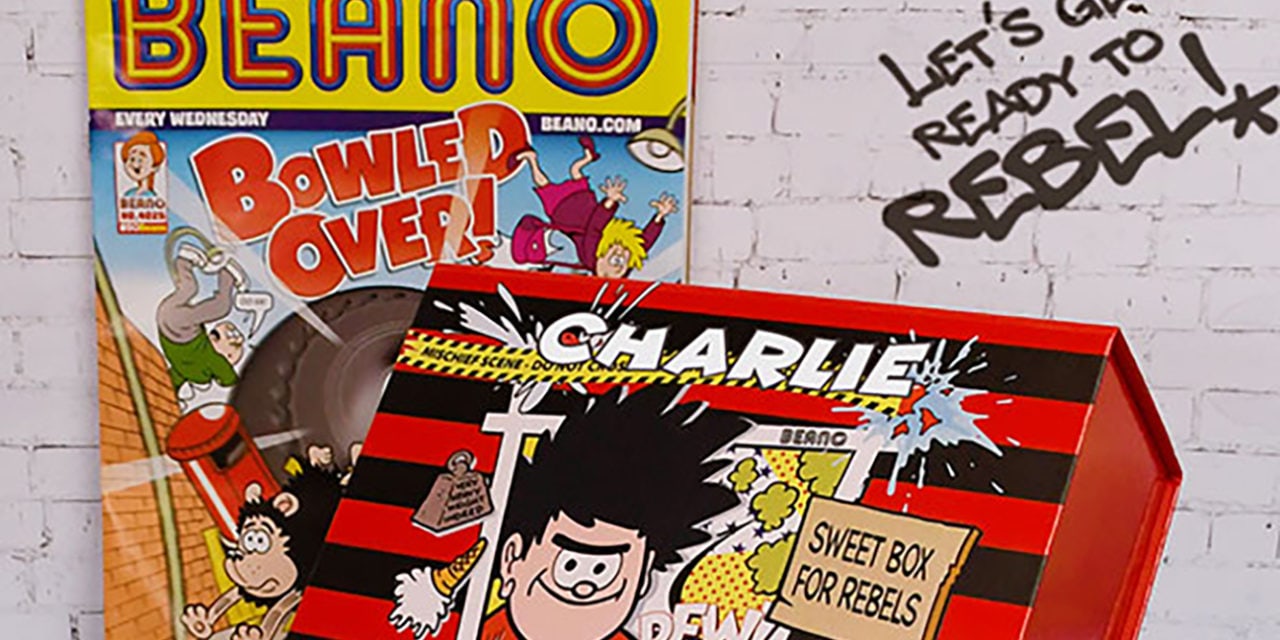 Beano have announced five new licensing deals for the UK and Ireland. Secured by Rocket Licensing, the deals show the brand's brea­­dth of appeal; spanning categories including apparel, games, health and beauty, food and beverage and partyware.
On board for a new range of paper partyware, Smiffy's will be offering a myriad of products including paper plates, bowls, cups, napkins and straws, as well as paper decorations and bunting to complete the Beano party set-up. The range will be sold across the High Street, grocery, independents and online.
Growing the offering in games and puzzles, Rocket has teamed up with Rachel Lowe to create a collection of puzzles, board games and card games for Dennis and his Beanotown friends. Product will be developed to appeal to both the adult gifting market and to kids, reflecting the cross-generational appeal of this classic British brand.
Beano confectionery in personalised packaging will also be created by Great Gifts. The unique gifting lines are set to include gift boxes, jars and advent calendars and launch across retail later this year.
Health and beauty experts H&A will also be developing a creative range of Beano products to include everyday essentials, play cosmetics, health and beauty accessories and hair care. These will be targeted at both boys and girls and launching into high street retail for autumn/winter 2020.
In licensed apparel, Park Agencies are supporting the brand, with adult and kids tees and sweats currently in development to launch into high street and online retail.
These new deals take place in the run up to Dennis' 70th birthday in 2021, for which Beano Studios and Rocket Licensing are planning a raft of celebrations, partnerships and new product launches.
Rob Wijeratna, Joint Managing Director of Rocket Licensing, says, "2019 was an incredibly busy and successful year for Beano, with a fabulous calendar of consumer products deals, marketing initiatives and campaigns. It's great to be able to start 2020 with the same momentum, and five new best-in-class licensing deals for the brand, as we look ahead to a big celebration year in 2021. Beano continues to capture the hearts of the British public and offers a huge depth of content for great consumer products partnerships."
Angeles Blanco, Director of Global Licensing at Beano Studios, says, "Adding five new partners to our licensing programme shows huge momentum as we build up to Dennis' 70th birthday next year. We plan to continue this, adding more partners to bring Beano products to more fans, young and across the globe."