Warner Music signs on for Guru's True and the Rainbow Kingdom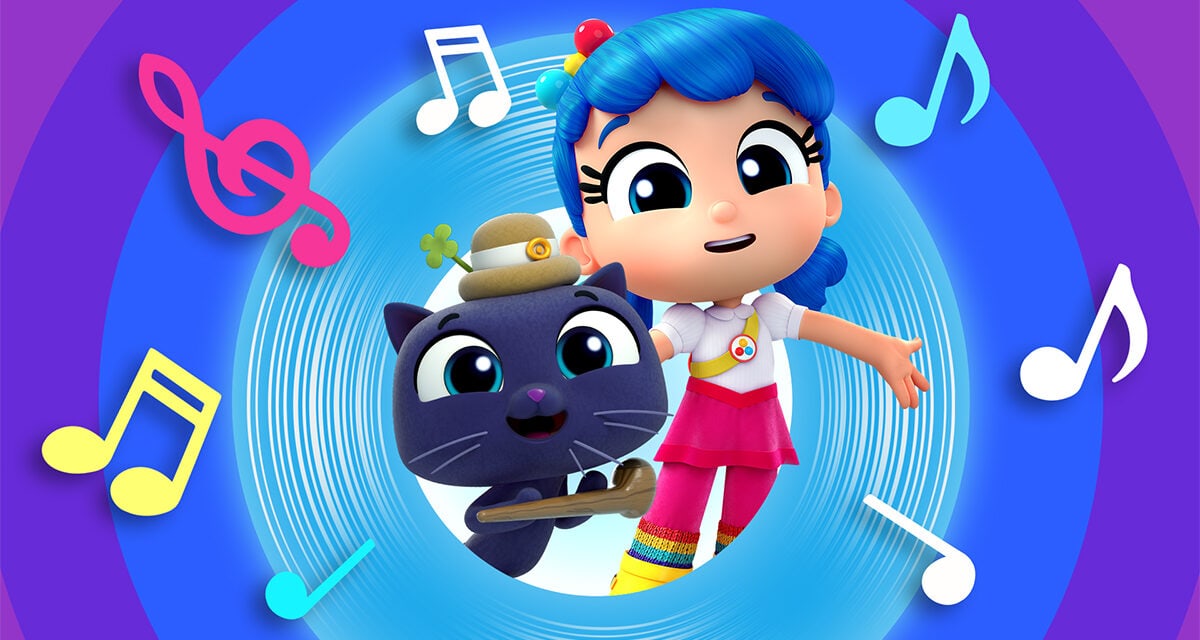 Guru Studio and bRAND-WARD Services Ltd  announce a new major collaboration with Warner Music for the hit preschool animated series, True and the Rainbow Kingdom.

Warner Music will launch their first True and the Rainbow Kingdom single this month, followed by additional singles and albums throughout 2021. TRUE: Tunes, the franchise's first album, was released by Guru Studio in 2020 and garnered over 100,000 streams in the first 30 days. Warner Music expects to have similar success with their releases this year.

"There's been incredible demand for TRUE products and content from kids and parents all over the world," said Jonathan Abraham, VP of Sales and Business Development at Guru Studio. "This is the first of many announcements we have coming up for TRUE products."

"We are delighted to be working with Warner Music on such a musically inspired show," said bRAND-WARD's, Trudi Hayward, co-Founder, bRAND-WARD SERVICES LTD. "Fans of the show will be able to sing along to their favorite True tunes, which can be as entertaining and engaging as watching the show."

True and the Rainbow Kingdom is produced by animation powerhouse Guru Studio based on the artwork of FriendsWithYou, and is Executive Produced by world-renowned artist Pharrell Williams. The series first launched on Netflix in 2017, and has since become a ratings hit around the world. Following the successful launch on Tiny Pop in April 2020, the demand for the hit preschool series continues to grow. On AVOD platforms such as YouTube and YouTube Kids, True and the Rainbow Kingdom has amassed a sizable audience with over 525 million views and over 2.7 billion minutes watched. The show's GIPHY page now boasts over 3.9 billion views. Based on the success of the award-winning show there is huge demand from children wanting to own True and the Rainbow Kingdom products around the globe. In the UK consumer products are getting ready to launch for True and the Rainbow Kingdom, with soon to be announced global partners, licensees and retailers launching products later this year.  

The show's timely and important message empowers children to be mindful, compassionate and respectful of all living things, themes that will also be reflected in the range of consumer products.