The Lorax Honors Earth Day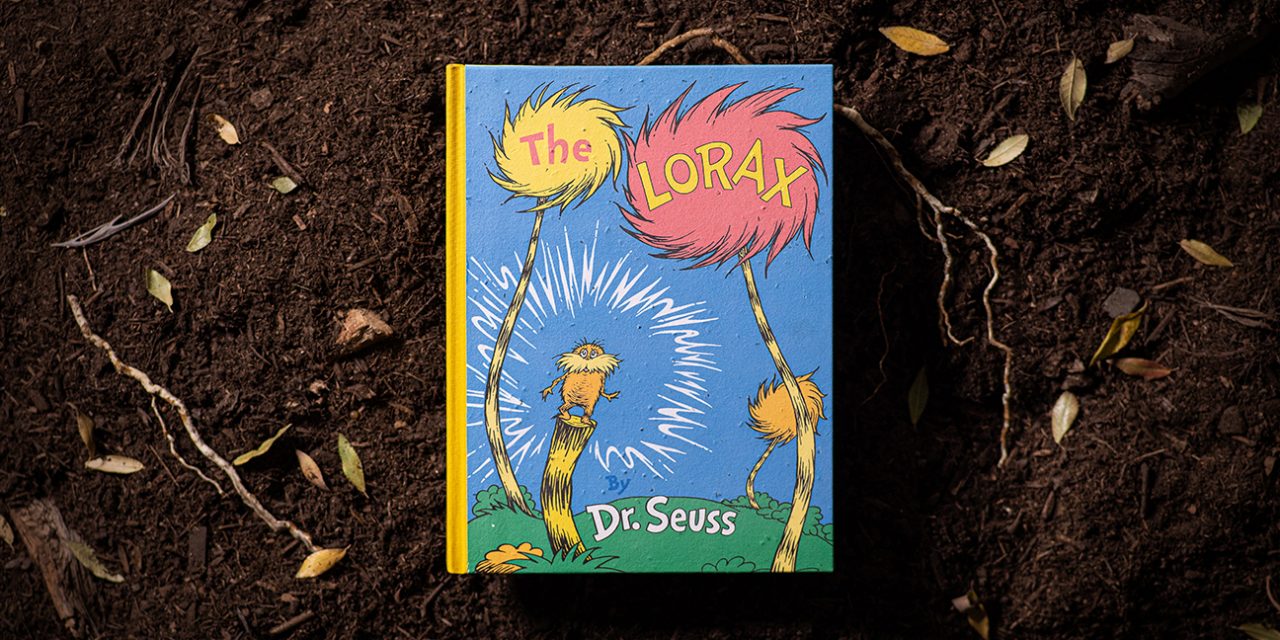 For years, The Lorax has instilled the importance of environmental conservationism to generations of readers. The timeless tale by Dr. Seuss quickly became a cultural phenomenon, with its eco-friendly "Go Green" message that encourages young readers to not only speak up for the protection of our trees, but to also use their voice to enact change.  
The Lorax is speaking for the trees this year and honoring Earth Day with plantable books printed on paper made with wildflower seeds. Once you're done reading, put these books in the soil with a little water, and they will sprout into wildflowers, just as The Lorax would have it.
On April 22, The Lorax fans can enter to win a copy of this entirely sustainable, hand-pressed, hand-stitched collectors item that will be given away for free via @drseuss Instagram and facebook channels. This giveaway is free to enter and just 10 copies will be made! All that is necessary to enter is to follow @drseuss and tag 3 friends in a comment. Winners will be announced on April 29th.