Tiny Tatty Teddy partners with The Ickle Pickles Children's Charity to bring help to tiny babies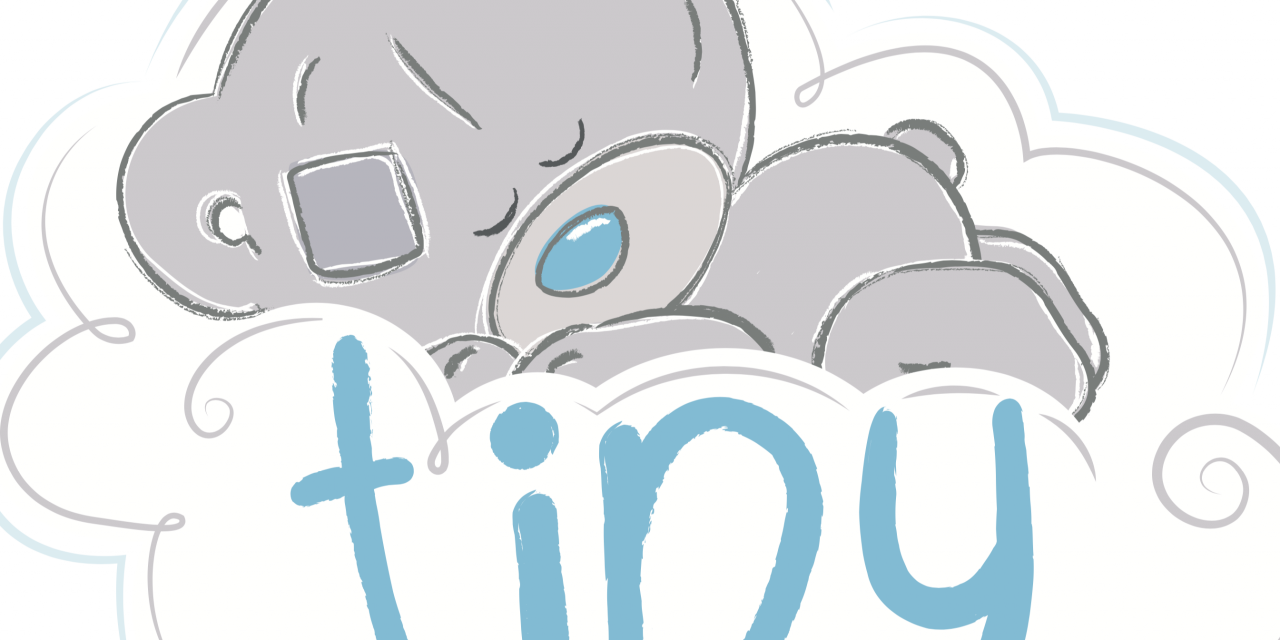 Tiny Tatty Teddy, the much-loved nursery sub brand of Me to You is partnering with neonatal charity Ickle Pickles to bring support to premature and sick babies.
The Ickle Pickles Children's Charity aims to give every new baby a chance by funding life-saving equipment such as ventilators and incubators for neonatal units around the country. Tiny Tatty Teddy is partnering with Ickle Pickles to help raise awareness of the vital work the charity does.
The partnership will involve joint marketing campaigns spanning across social media starting with a campaign around World Prematurity Day on November 17th. The activity will involve both organisations sharing positive stories across social media channels of children born prematurely in the run up to the day, with 10% of each Tiny Tatty Teddy product purchased through metoyou.com donated to the charity.
Grace Elphinstone, Marketing Manager at Carte Blanche, who own the Tiny Tatty Teddy brand, says of the partnership, 'The Tiny Tatty Teddy brand is all about celebrating baby milestones and treasuring tiny memories which fits perfectly with The Ickle Pickles ethos of giving every newborn a chance. We are delighted to have the opportunity to help this amazing charity and the incredible work they do to support sick and premature babies and their families.'
Rachael Marsh, Ickle Pickles founder comments, 'Partnering with the Tiny Tatty Teddy brand will help us to increase the awareness of prematurity and the care that sick babies require in neonatal units across the country. Receiving a % of sale donations will ensure we can support more babies in need and we are excited for the campaign to start and the relationship to develop'
As a charity, the Ickle Pickles is focused on raising awareness of premature birth and raising funds to buy vital equipment for Neonatal units. Having the opportunity to work with the Tiny Tatty Teddy brand has already been an amazing experience and their reputation and reach will help us immensely to further our charitable aims. We are excited for the campaign to begin and our relationship to develop over the coming year.
The partnership will include 12 months of activity which will include the launch of an exciting dual branded Tiny Tatty Teddy and Ickle Pickles sensory plush early next year as well as social media competitions and care packages to be delivered to parents with children in neonatal units around the country.