Loodleville from Russia's SMF Studio reaches final of the MIPJunior Project Pitch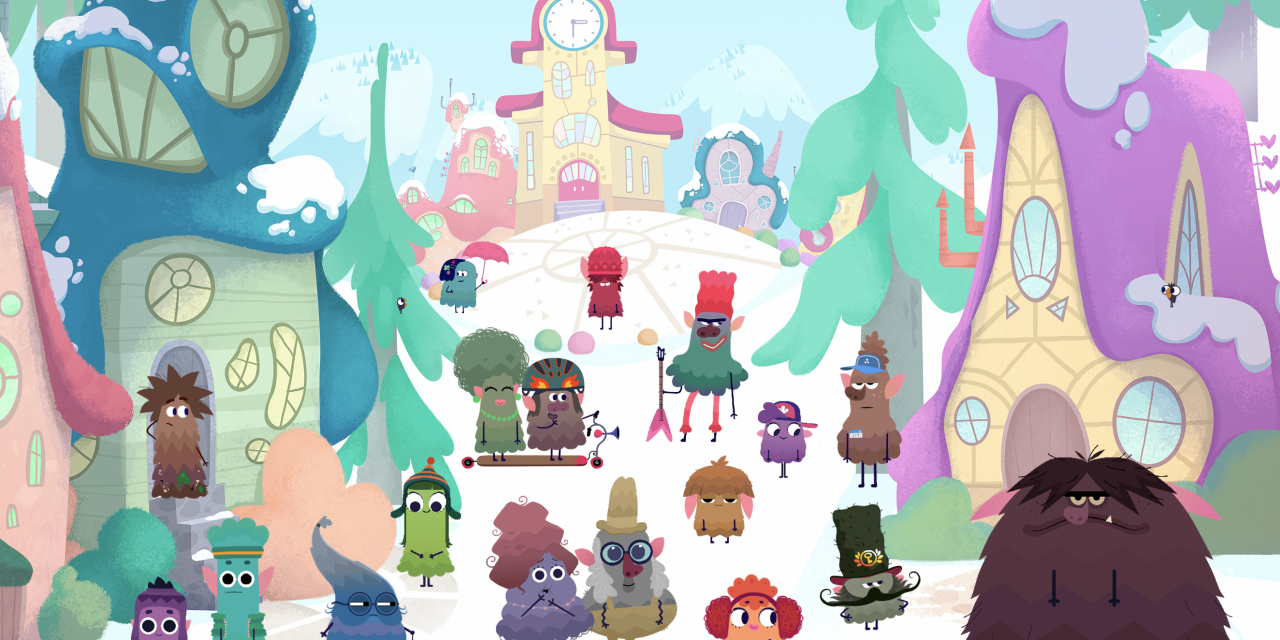 SMF Studio's production of "Loodleville", an animated comedy for kids 4-6, was selected as one of the five finalists from out of one hundred and fifteen submissions from forty-one countries for the MIPJunior Project Pitch – a pitching competition highlighting new projects for kids with the greatest potential for commissioning and multiplatform extension. "Loodleville" is the only project from Russia to be named as a finalist.
"Loodleville" follows the adventures of Loodle Anne and her family in the quaint and quirky town of Loodleville – a town hidden away on the tippy top of a snow-covered mountain. Life for the Loodles may seem quite a bit like our own, except it's quite a bit smaller and a whole lot sillier!
"We are very happy that "Loodleville", one of our new promising projects, has been recognized by international experts in animation and made it into the top five. The MIPJunior Project Pitch is a unique opportunity for us to showcase the studio's content to the international market. This MIPCOM SMF Studio is actively seeking to build partnerships around the world in all aspects of the animation business from co-production, to licensing, and sales", said Yuliana Slashcheva, Chairman of the Board of the SMF Studio.