Clan Buys Gormiti Series 3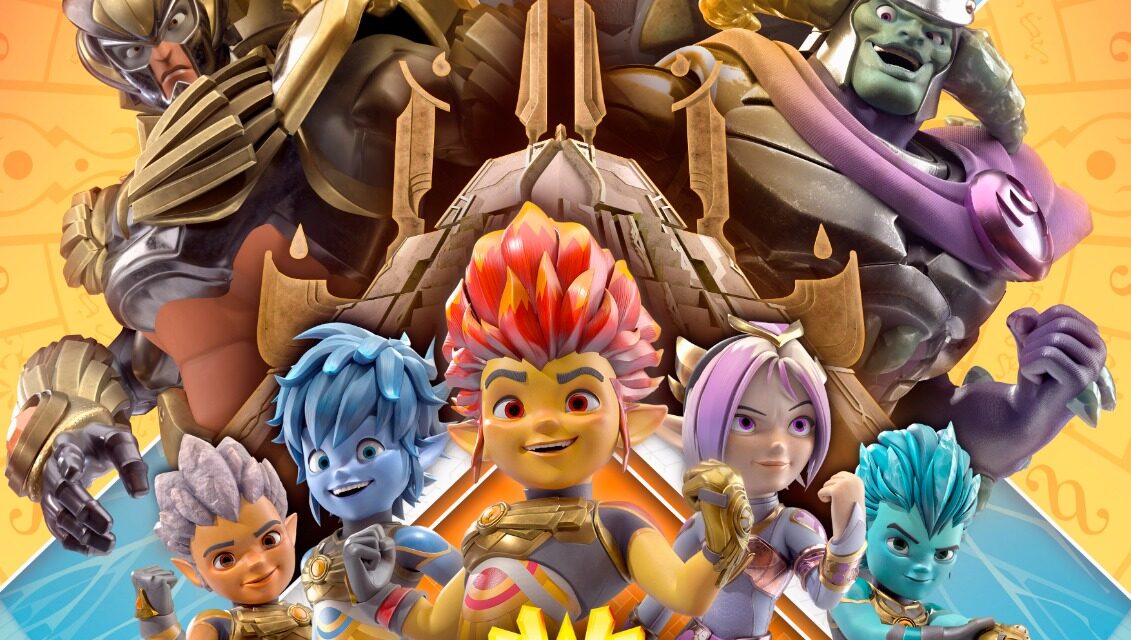 Clan, RTVE's leading channel for young audiences, has purchased the rights to Gormiti series 3. This comedy action series is coproduced by Planeta Junior, Giochi Preziosi and Kotoc animation studio. 
Series 2 achieved average 22.7% ratings in its core target (4-6 year olds) and average audiences of 140,000 with spikes of 208,400 viewers, making Gormiti Clan's best action series. Almost a million children enjoy Gormiti adventures every month.
Thanks to such great ratings, Clan has decided to acquire the rights to series 3, which is set to launch in June 2021. The new series stands out for its gender balance and allows Gormiti fans to enjoy new adventures, teamwork, friendship and lots of fun.