Crunchyroll Announces Autumn Slate of Anime Licensing Partnerships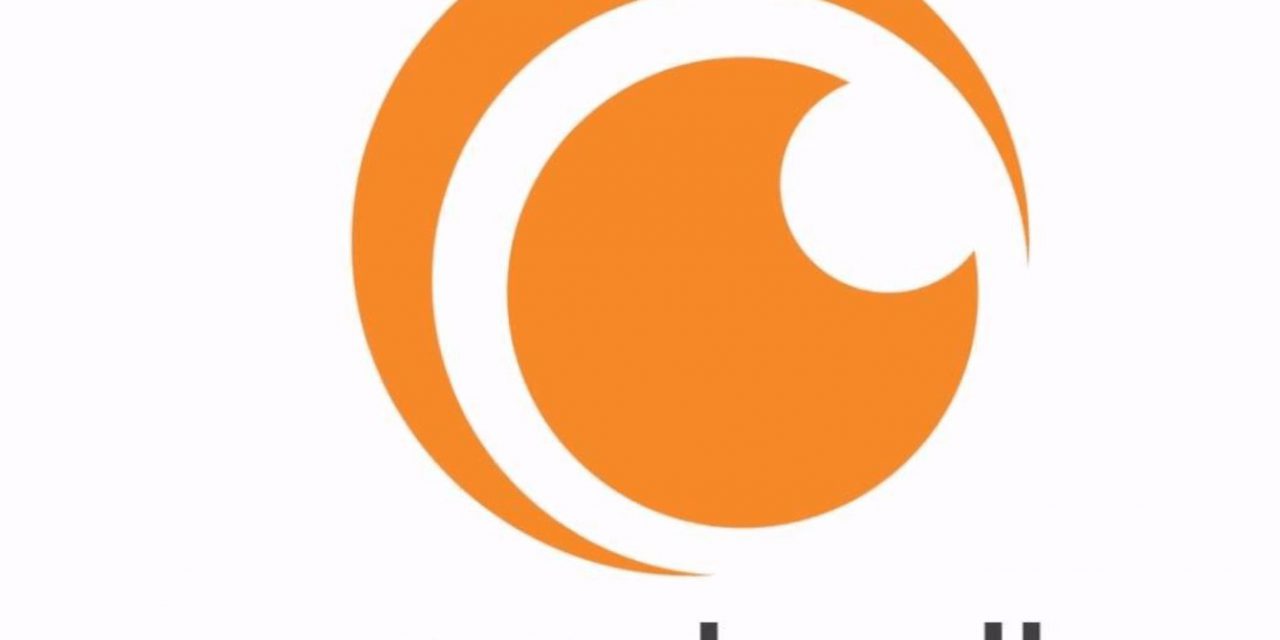 Crunchyroll has announced the latest slate of cross-category licensing partnerships just in time for the start of the autumn anime season. 
"This latest slate of licensing partnerships represents the diversity of anime as a medium. From the spooky stylings of 'JUJUTSU KAISEN' and 'The Junji Ito Collection' to the eternally cute 'Bananya,' Crunchyroll represents anime titles that can drive success to your category," said John Leonhardt, Head of Consumer Products, Crunchyroll.