Concorde Model Launched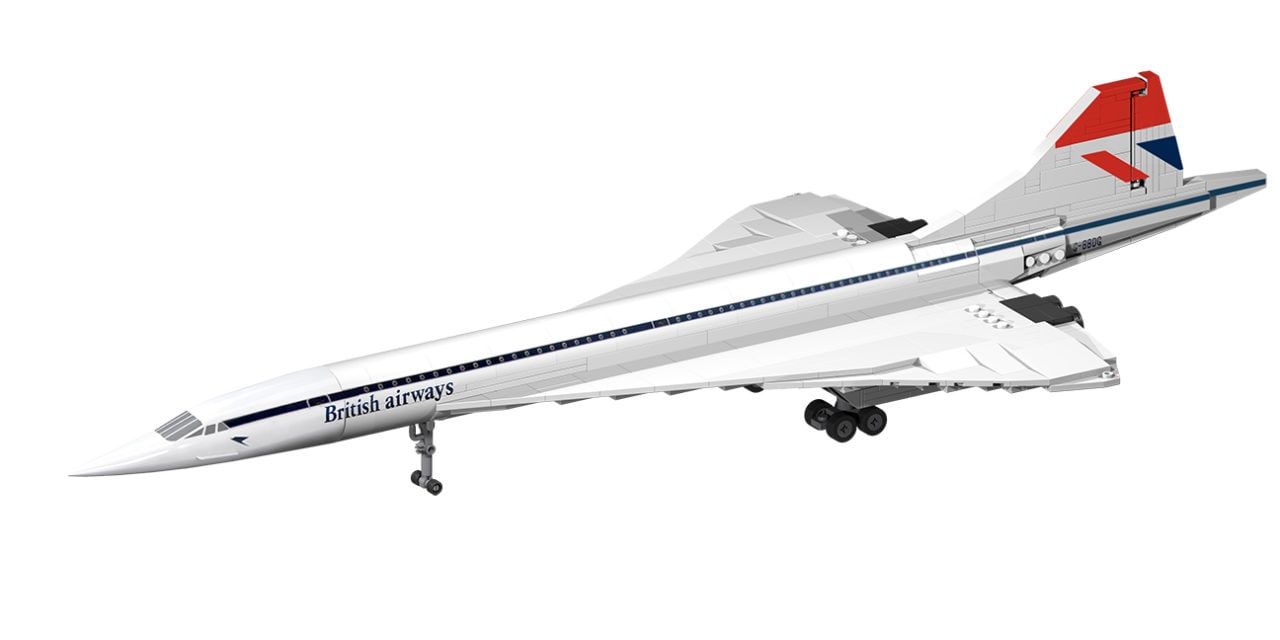 Cobi, one of Europe's best-known makers of high-quality model kits, has announced the launch of a new Concorde scale model.
It is based on Concorde tail number G-BBDG, one of the original development aircraft, which is on display at Brooklands Museum in Surrey.
Brooklands is the home of the former aircraft factory that played a key role in the development and production of Concorde, as well as the site of the world's first purpose-built motor racing circuit.
This 1:95 scale model contains 455 pieces is available now at specialist hobby and toy shops in Europe and North America as well as at a number of online outlets including Amazon and cobi.pl/en.
Cobi is a Polish manufacturer of high-quality construction blocks and an importer and distributor of a wide assortment of different licensed toys. Today the company is the biggest manufacturer of construction blocks in Central and Eastern Europe with an international sales network that reaches over 60 countries worldwide.
The deal was brokered by Tim Collins' The Brand Director.