Save the Date! Brands & Retail Summer Conference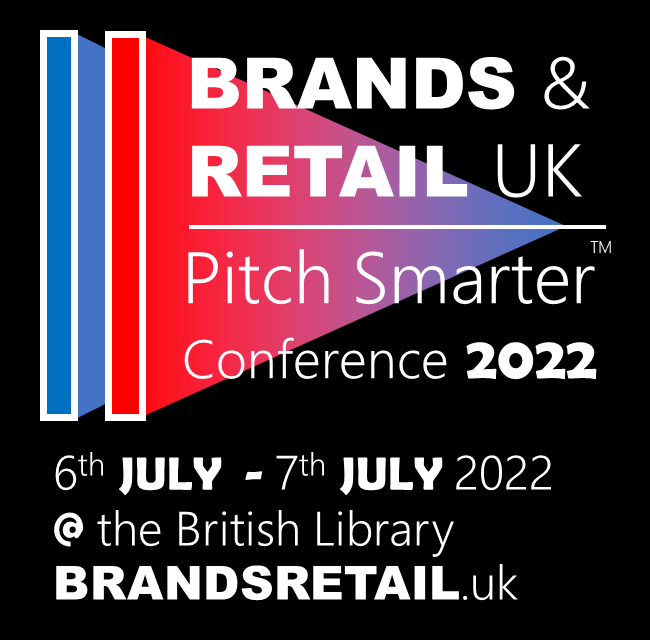 Due to the huge support for the Winter conference from the UK Consumer Product and Retail industry, Ryan Beaird, Event Director for Brands & Retail UK is delighted to announce there will be a new Summer conference.
Taking place on the 6th and 7th July 2022 again at the British Library – with a Summer Terrace party at the end of Day 2 for over 200 industry executives closing the show.
"The support from Licensors, Licensees and Retail buyers has been phenomenal for the Winter conference and demand was so high I had a reserve list of Licensors wanting to book Pitching slots which meant I had to expand the show.
I am delighted that Acamar Films, Mattel and ViacomCBS are supporting the new summer conference having taken the first three slots of Day 2 – and I will be announcing more great brands who have reserved slots very shortly.
I now want to open the event up to Sports, Charity, Publishing, Heritage, Commercial / Lifestyle brands so planning is now going into bringing these licensors into the conference and giving them the opportunity to share their updates and their fantastic brands to a room full of Licensees and Retailers.
I am working with the British Library events team in holding the conference party on their amazing Roof Terrace which will be welcome news to those reading this. I think we are all longing for sunshine and being outside again.
I am also delighted the conference price for the audience will stay the same – 100% – FREE". – Ryan Beaird.
FREE registration for the new 'Summer' Brands & Retail UK conference will go live on the 25th February 22.
For more information in taking part please visit the website or contact Ryan Beaird for taking a Pitch slot.
20 Tickets (at time of press) are still available for the Winter party at the Ivy Club and priced at £75 each and available on the website.
Website: www.BrandsRetail.uk – Contact Event Director: Ryan.Beaird@BrandsRetail.uk