Cosmos-Maya's Wow Kidz Partners with Publishing House Twinkl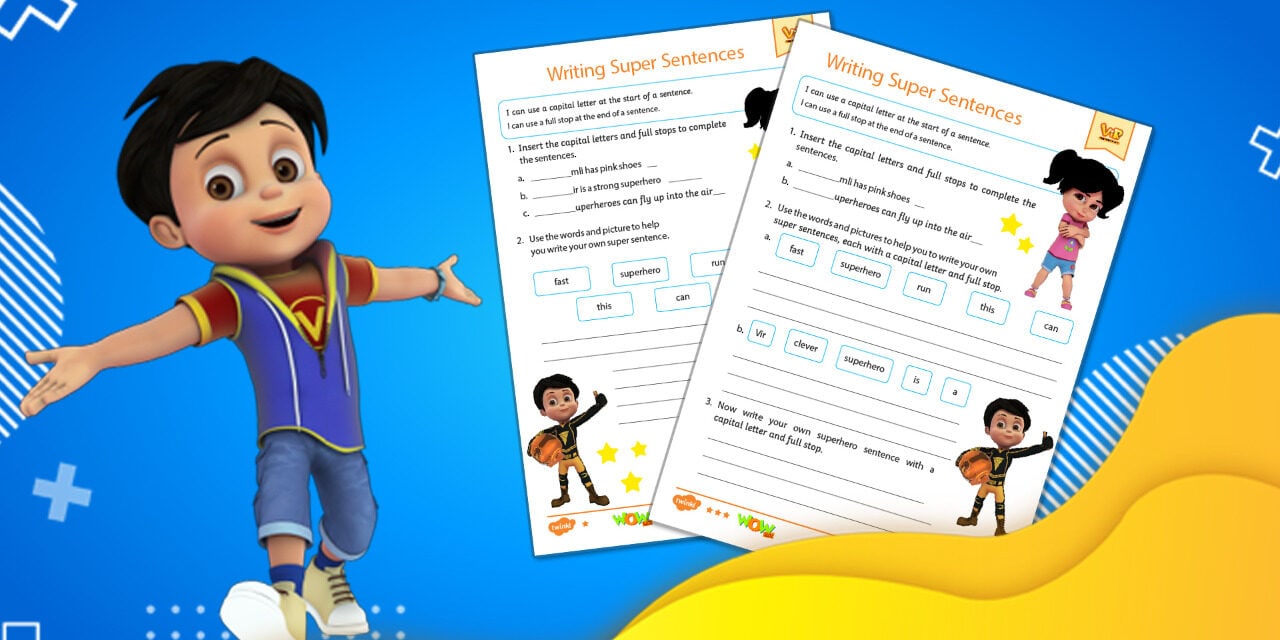 Wow Kidz, the kids' animation brand owned by Cosmos-Maya, has partnered with the global educational publisher, Twinkl, to create a range of educational materials and resources based on Vir: The Robot Boy.
The new jointly-created teaching resources aim to inspire children and engage them in learning by featuring one of India's favourite cartoon robots, Vir The Robot Boy. The animated superhero character, owned by Cosmos-Maya, is also much-loved around the world, with the series of the same name now streaming on over 50 digital video platforms worldwide.
Twinkl is one of the world's largest educational providers, offering over 710,000 resources to over 10 million teachers, parents and carers around the world. The UK-based company provides a wide range of materials from assessments and activity sheets to educational games and crafts, with resources available to use in the classroom and at home.
Wow Kidz is a market leader in the Indian animation sector and is part of the India and Singapore based cartoon studio, Cosmos-Maya. Its YouTube multi-channel network has content from over 17 of its own titles in addition to nearly 15 acquired titles in 18 languages over 34 channels. The brand has over 60 million subscribers on YouTube with Vir The Robot Boy as its best performing IP, with 13 billion views of its own and contributing nearly 40% of the multi-channel network's gross viewership.
Children can indulge in their love of Vir: The Robot Boy whilst developing skills in a wide range of topics that are suitable for children aged 3 to 11 years old. Covering subjects including literacy and art, the resources on Twinkl include activities such as sentence formations, creative writing prompts and colouring sheets. The educational materials are free to use and accessible to everyone through the Twinkl website.