Sagoo receives Best Lifestyle Brand Award at Licensing International France Awards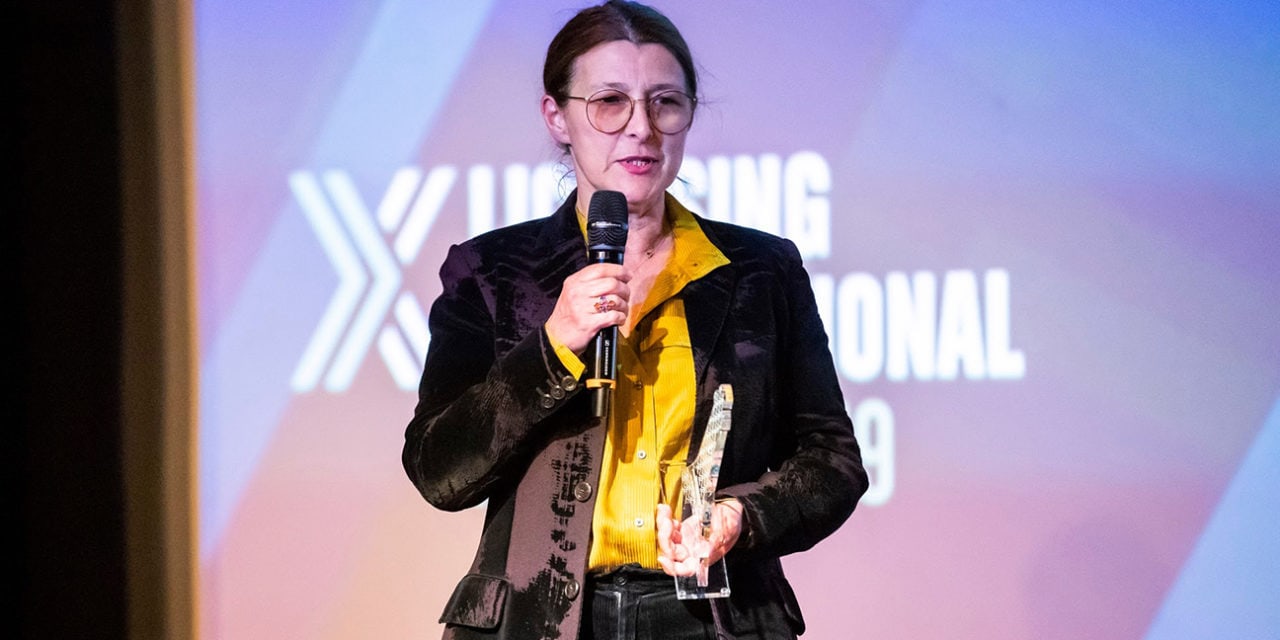 Independent agency, Sagoo, is honoured to announce that it recently received the Best Lifestyle, Corporate or Celebrity Brand award at the Licensing International France Awards, for its work with renowned artist, Keith Haring.
Sagoo won the award earlier this month and fought off competition in the category from three other finalists including Mattel and Barbie, Textiss and Freegun, and Sanrio with Hello Kitty.
The bright colours, bold lines and simple subject matters of Keith Haring's art has made it instantly recognisable and unique as a brand. Haring covers relatable concepts with his work, such as birth, death, love and war, which he conveys using iconic symbols, embodied in everyday figures such as hearts, babies, dogs, waves and more.
Sagoo manages the licensing rights for Keith Haring in France and has built a popular consumer products range across a number of categories and age groups, including apparel, accessories, footwear, sports equipment and more with key licensees throughout the territory.
Veronique Pichon, Owner of Sagoo, commented: "We are proud that a small agency has been recognised for its work on one of the leading contemporary artists. We are also thrilled to have been able to conclude deals on a global basis for the property with major partners such as Lacoste."