Beanstalk to Expand The Met Prog into Middle East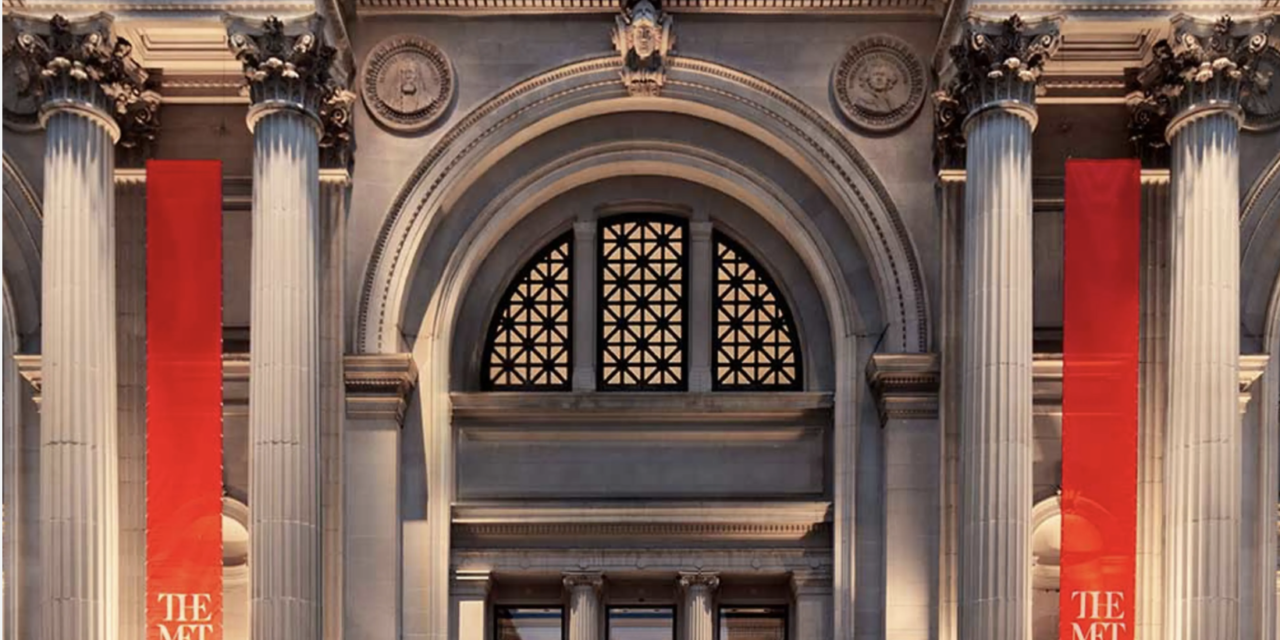 Beanstalk, the licensing agency for The Metropolitan Museum of Art, has announced the expansion of the iconic museum's licensing program into the Middle East through a partnership with Markettcom, a brand licensing agency specializing in helping global brands expand and grow their businesses in the Middle East and North Africa.
Working closely with Beanstalk as a sub-agent, Markettcom will leverage their expertise in the Middle Eastern market to grow The Met's footprint in the region, bringing the Museum's world-renowned collection of over 1.5 million art objects from around the globe to life through innovative consumer products. The licensing program will see the launch of a range of products through meaningful licensee and retail relationships, in categories including home décor, jewellery, footwear, apparel and accessories, all inspired by The Met's extensive collection.
Amer Bitar, co-founder and CEO at Markettcom, said, "We are thrilled to unveil an extraordinary collaboration with Beanstalk, bringing forth the Met's unparalleled collection of best-in-the-world art and objects through an array of inspired consumer products to the Middle East."

As one of the world's largest and most comprehensive art museums, The Met's global licensing program has brought its iconic collection to new markets and consumers across the world, launching unique and innovative products with partners including Dr. Martens, Pacsun, Caspari, Ann Gish, and the Japanese retailer Isetan. Applying their shared strategic approach and strong knowledge of local markets, this expansion into the Middle East will see Beanstalk and Markettcom bring The Met to new audiences in the region to inspire creativity, new ideas and unexpected cultural connections.
"We are thrilled to expand The Met's licensing program into the Middle East through this strategic partnership with Markettcom, leveraging their expertise of brand licensing in this region," said Martin Cribbs, VP of Brand Management at Beanstalk. "The Middle Eastern market has a strong appreciation for art and culture, which presents a significant opportunity to connect with and grow The Met's audience in this region through licensing relationships that bring beautiful products to consumers."