Brave Bunnies pre-school Show Building Momentum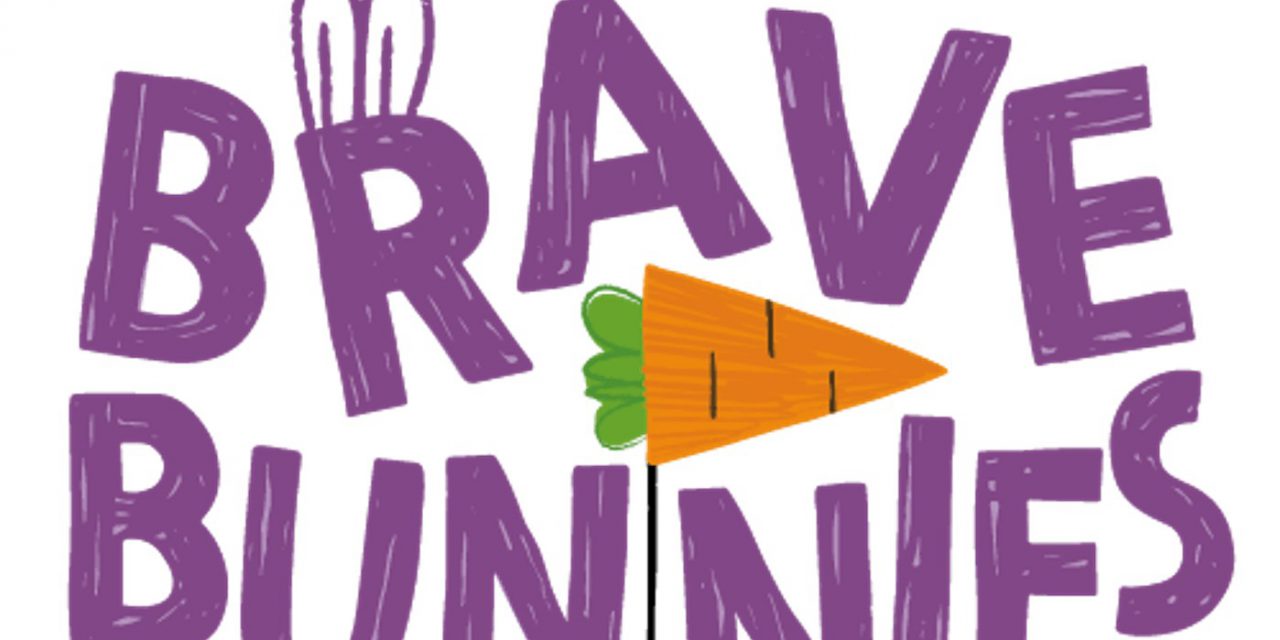 Brave Bunnies, a new animated pre-school series from Glowberry, has a quality traditional feel, but with modern and highly relevant underlying themes of diversity and inclusivity that resonate strongly in today's world. Brave Bunnies follows the exploits of two brave and curious bunny-siblings who, together with their family of Brave Bunny-explorers, journey throughout their world on their Bunny Bus in search of new friends and adventures. Glowberry and their co-production partners Anima have developed 52 episodes for Season 1. Even before the 1st season started airing, Season 2 comprising a further 52 eps is already in development, reflecting the licensors commitment to the property. 
It's still early days in the development of the commercial program, but the calibre of partners already attached is testament to the strong appeal and potential of the property.
Aardman partnered up earlier in the year as the global content distribution partner, and have already placed the show with various leading international broadcasters including Milkshake & Nick Jr (UK), SuperRTL (Germany), ABC (Australia), HOP! (Israel), SVT (Sweden), YLE (Finland), Daekyo (Korea), PlusPlus (Ukraine) with more broadcasters to be confirmed in the coming months. The show has already gone live in some territories, with further international roll-out scheduled during Q1 2021. A complimentary and comprehensive digital content plan is also in development. At MIPCOM last month, Brave Bunnies was the #2 most viewed show in the MIP Junior Screenings Library (#1 in its preschool target-demo), and unsurprisingly interest is brewing in the licensing arena.
Glowberry appointed Big Picture Licensing (BPL) as exclusive licensing agent for UK & Eire and master agent across EMEA and APAC, joining Be-Nerd (Ukraine), DeAgostini (Italy) & LaPanaderia (master agent LATAM). BPL has already signed up the first wave of leading agents in its regions – CPLG (Benelux, Nordic, CEE & Southern Europe), CLM (Africa), Centa IP (Australia/NZ) and Mediogen (Israel) – and is now working closely with Glowberry to secure best-in-class agents in key APAC territories.
Leading global children's entertainment company Spin Master is attached as global master toy licensee and will develop a range of preschool toys based on the series with a target window to roll-out in 2022. Big Picture have signed up Penguin Random House as a strategic multi-territory licensee, joining Planeta Libra as publishing partners.
Brave Bunnies licensed products are set to roll-out from Easter 2022.
Sergey Molchanov, CEO at Glowberry, comments: "We have taken a lot of care to ensure that Brave Bunnies has received the best quality treatment from the off, and we are delighted to maintain that standard across our key commercial partner appointments. We're grateful for the support and the broad positive response to our property, and we're just getting started."
Dan Frugtniet, MD at Big Picture Licensing, states: "We're extremely proud and excited to be working with Glowberry on this wonderful property, and delighted, but not at all surprised at the strong start – without exception, everybody who we have showed Brave Bunnies to has been overwhelmingly positive about it. As well as finalising APAC agency appointments, we're now looking to secure UK licensing partners in all major product categories. Please get in touch to discuss how you can hop on the Brave Bunny Bus!"