Chefclub Confirms Title of Raclette King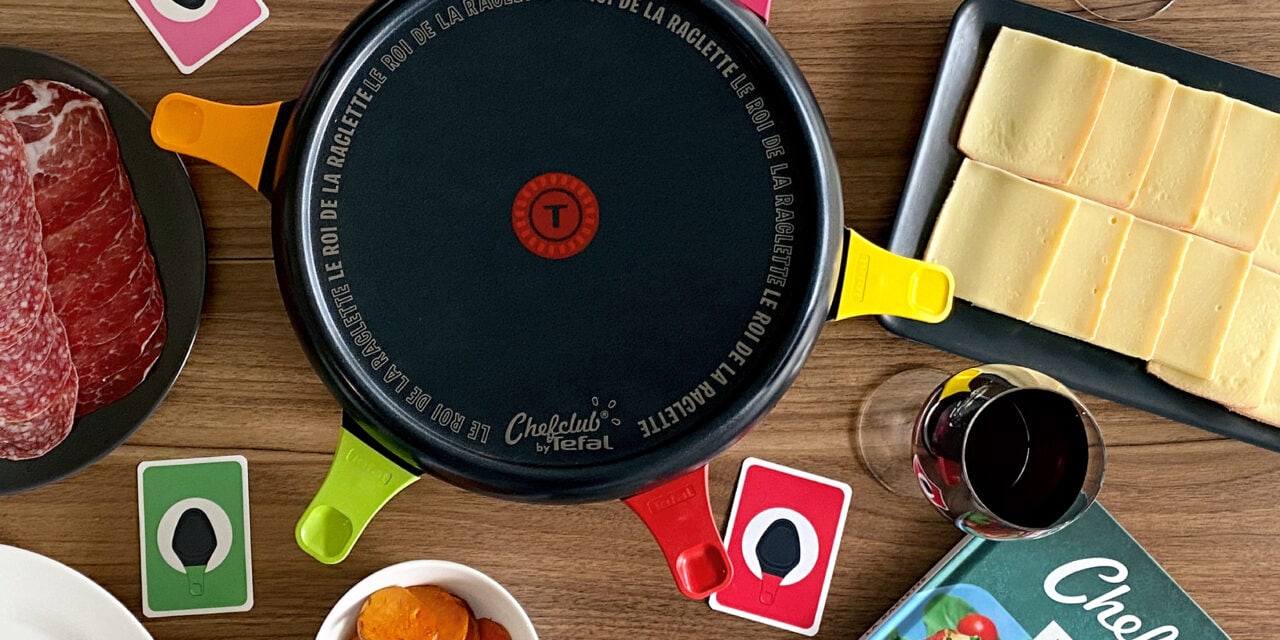 Chefclub, the favorite French digital cooking brand on social networks, announces in partnership with Tefal, the limited edition release of the Roi de la Raclette!
Winter is approaching, families are together every night, lockdown continues, and finally, raclette season is now here! Renowned for its videos of innovative recipes that continue to make 90 million gourmets salivate every month. Chefclub is partnering with Tefal to unveil its new interpretation of raclette, the favorite dish of 33% of French people.
And what could be more convivial than raclette? Raclette with a card game! The box contains a raclette & grill machine along with a card game designed to liven up the evening and elect the Raclette King! Rediscover this warm and indulgent season because fun with Le Roi de la Raclette is going to be so GOUDA!
Chefclub, "The eatertainment brand", is a digital cooking brand founded in Paris in 2016 by Thomas, Jonathan and Axel, the Lang brothers. The brand has grown rapidly worldwide through the production and distribution of eye-catching cooking videos shown on social media.
The company's mission is to transform the kitchen into a space of sharing and fun through the creation of entertaining, inspiring and accessible content, products and services.
Chefclub's unique positioning between cooking and entertainment resonates well beyond the sphere of cooking enthusiasts: with more than 1 billion organic views each month and 80 million followers, Chefclub is the fastest growing brand in the world of social media.