Brands In Creates Merch Division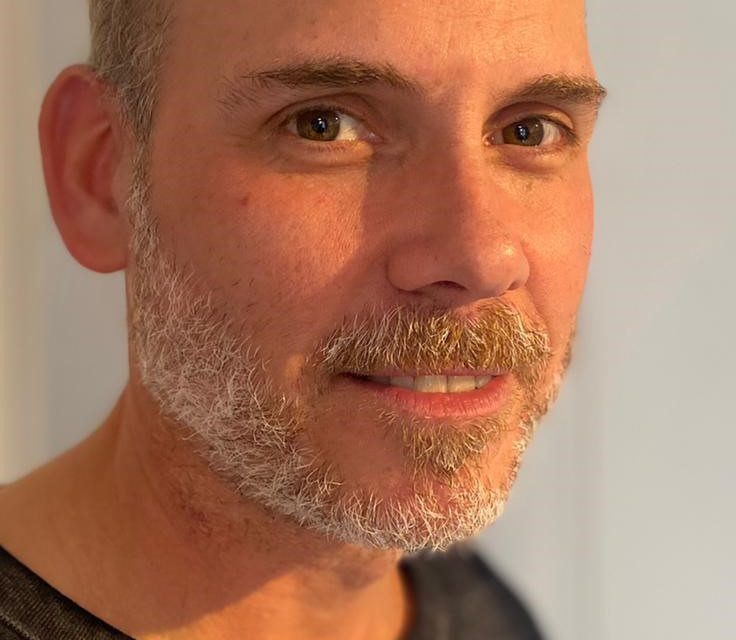 Brands In has created a new division within its business, to be known as Brands In Merch, which will support the growth of the last twelve months, as well as its ongoing European and UK expansion.
Established with its own entity, Brands In Merch serves as both a wholesale stock programme and Print on Demand business which enables independent and e-commerce retailers to sell new properties and artists, but without having to commit to holding large volumes of stock at any given time. The additional benefit is that retailers can track successes and replenish product accordingly.
The division will initially focus on building new key accounts and distributors across the Brands In area footprint, forge new and sustainable relationships, as well as maintain the strong partnerships already in place which have been established, based on Brands In's ability to manage its entire supply and delivery cycle working with locally sourced product and speed-to-market.
To lead the Brands In Merch business, group MD Rick Lowe has brought in Tim McDonald, who joins from Plastichead Music Distribution where he worked for seventeen years and most recently held the role of Head of Merchandise and Sales. With a background in both sales and retail, as well as having worked in both the UK and USA, Tim understands how to achieve customer requirements, as well as being able to secure new collaborations and partnerships. In his new role as General Manager of Brands In Merch, he will be responsible for the day to day running of the business and delivering upon its ambitious growth plans.
Rick Lowe, Managing Director, comments: "We are thrilled to have secured the calibre of talent that Tim brings to Brands In Merch. He's been quietly working away with us for the last couple of months and we are excited with the activity and planning that's already bubbling away within the new company. We look forward to sharing some of these first successes in the coming weeks."