Panini Launches Premier League Collection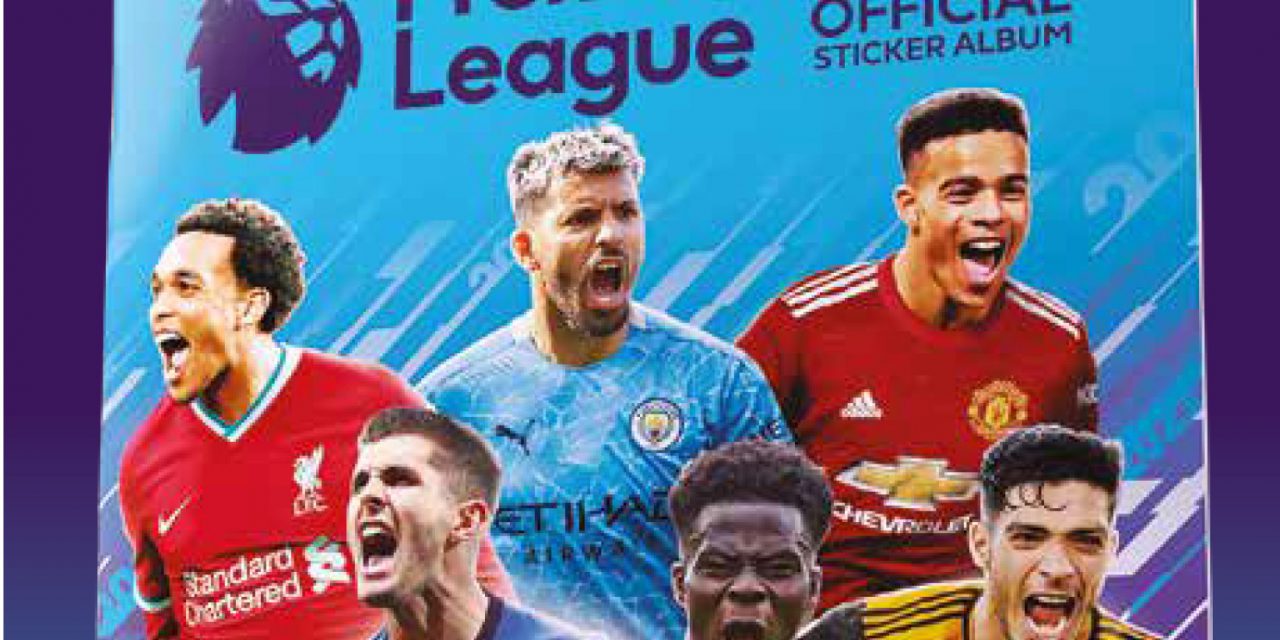 Panini UK announces the launch of the Panini Premier League Official Sticker Collection 2021. It is the ONLY official Premier League sticker collection and will feature the top footballing talent from one of the most competitive and inspiring football leagues in the world.
The collection of 642 stickers features all of the league's top names and rising stars, with plenty of much-loved shinies and special stickers to keep an eye out for.