BrandLoyalty extends exclusive strategic collaboration with Disney Across EMEA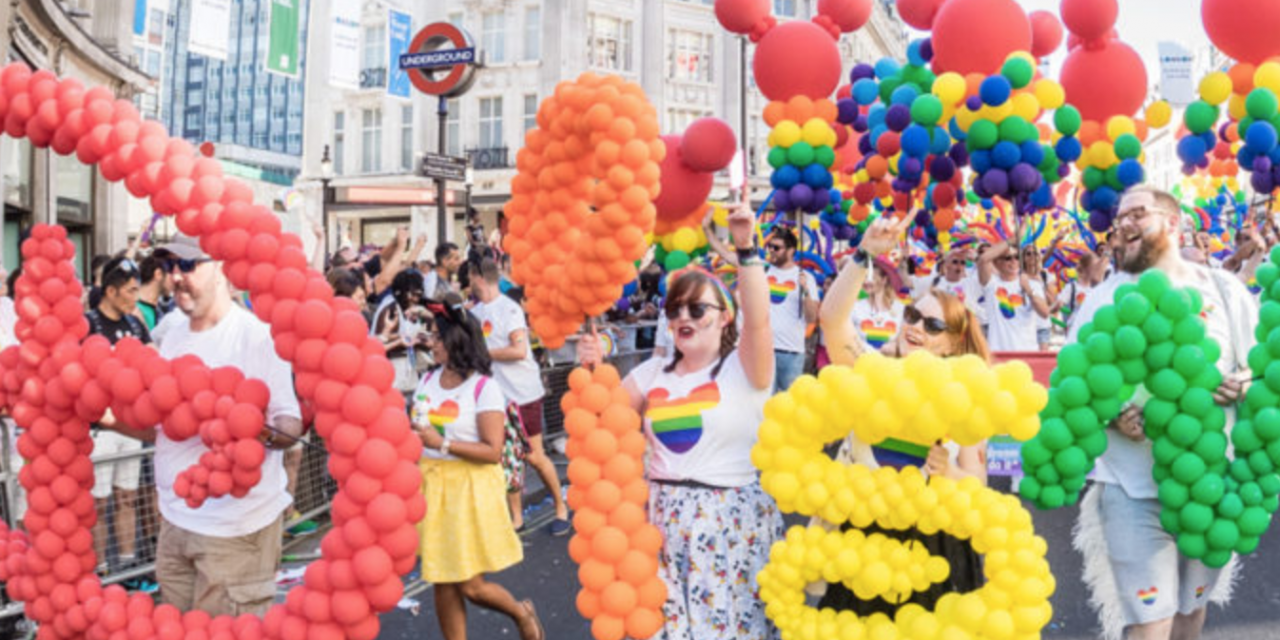 BrandLoyalty has announced the continuation of the exclusive strategic collaboration with The Walt Disney Company across EMEA. The announcement comes following a successful three years, in which BrandLoyalty was able to exclusively offer to retailers across EMEA, loyalty promotions covering the full spectrum of The Walt Disney Company franchises.
BrandLoyalty provides winning loyalty campaigns by connecting high-frequency retailers, brand partners, and shoppers. BrandLoyalty changes shoppers' behavior in high-frequency retail – both on a transactional and emotional level.
Claudia Mennen, CEO of BrandLoyalty commented: "We are delighted to be able to once again offer loyalty promotions including The Walt Disney Company franchises on an exclusive basis to our retail clients. The Walt Disney Company has brands and franchises known and loved around the world by all generations. Over the last three years retailers have relished in the possibility of being able to bring Disney magic into their stores, creating next generation happiness for consumers over and over again."
The exclusive partnership also includes The Walt Disney Company's newly acquired properties, such as Avatar, National Geographic, The Simpsons and Ice Age.
Mennen continues: "Storytelling is at the heart of everything The Walt Disney Company does, and we are incredibly proud to be able to take these stories into the world of high-frequency retail across the world, as well as into the homes of consumers."