Moulin Rouge Appoints The Point.1888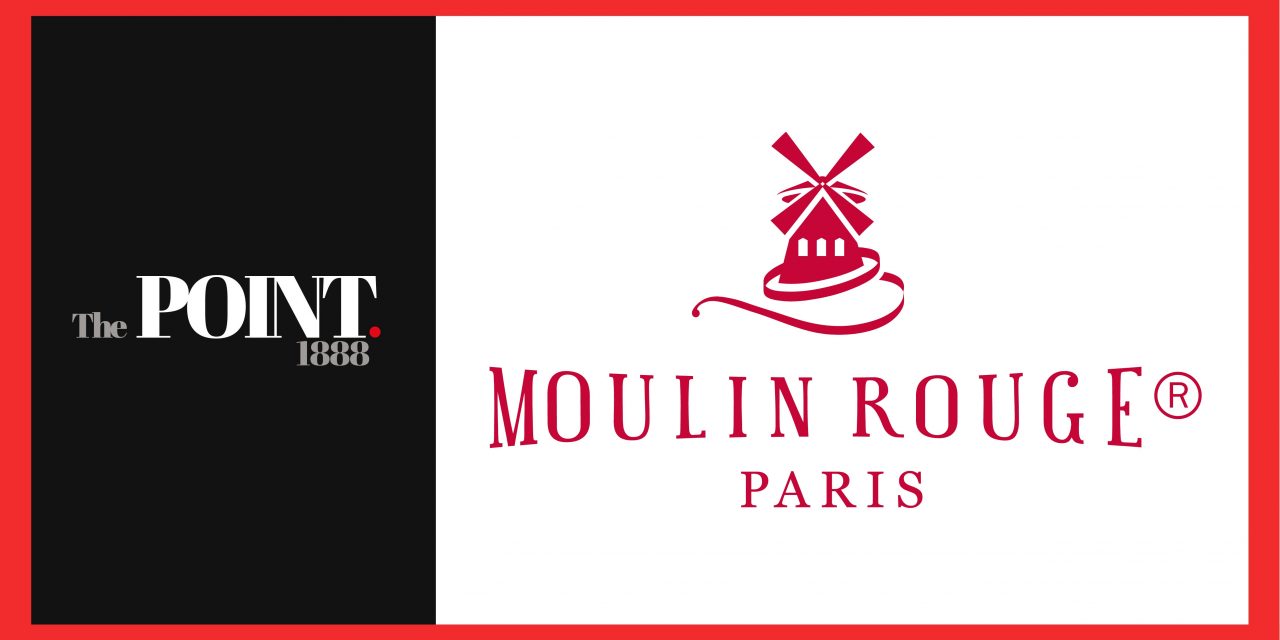 The world-famous Parisian cabaret, Moulin Rouge, has announced it has appointed The Point.1888.
The Moulin Rouge, named after the red windmill on its roof, started life in 1889 as a popular cabaret and dancing hall. A regular haunt for Montmartre artists, it was the birthplace of the French can-can-dance. Over 130 years later, its acclaimed revue show Féérie is enjoyed by 600,000 guests every year and its dazzling universe has inspired countless books, experiences, and movies, including Baz Luhrmann'sMoulin Rouge! (2001).
It has closed its doors only four times in its long history: to acknowledge the death of its owner in 1897; for renovation in 1903; in 1915 when it was destroyed by fire; and in 2020/2021 due to Covid-19. The Moulin Rouge reopened in September ahead of the upcoming launch of Moulin Rouge! The Musical in West-End in November. Based on Baz Luhrmann's motion picture, the musical is already a hit in Broadway and has just won 10 Tony awards.
By teaming up with The Point.1888, Moulin Rouge will use brand licensing to extend its brand's territory and boost engagement with its loyal fans.
It first discovered The Point.1888 at Brand Licensing Europe and upon hearing about the agency's retail first model whereby new products are created based on the gaps it sees at retail alongside what it thinks the brand's target demographic might like, an agreement was promptly drawn up.
With its rich history, interwoven with those of its famous guests, and its contemporary success, Moulin Rouge® has thousands of stories to tell. It is The Point.1888's intention to ensure that the new products and experiences developed tell these stories, and encapsulate the glitz and glamour of the much-loved brand.
Commenting on the appointment, Rosanna Cousins, Retail Manager at The Point.1888, said, "Moulin Rouge is all about storytelling, and this ultimately is what we do here at The Point.1888. We help brands tell their stories, so to work with a brand with such creative flair and history is a real privilege."
Eloïse Daire at Moulin Rouge commented, "We immediately liked the innovative, retail driven approach at The Point.1888. They were quick to grasp the objectives and challenges for our brand in the UK and proposed an interesting vision for our target demographics. We're looking forward to developing inspiring new Moulin Rouge products and experiences along with them."