First tranche of speakers confirmed for inaugural Licensing for Retail conference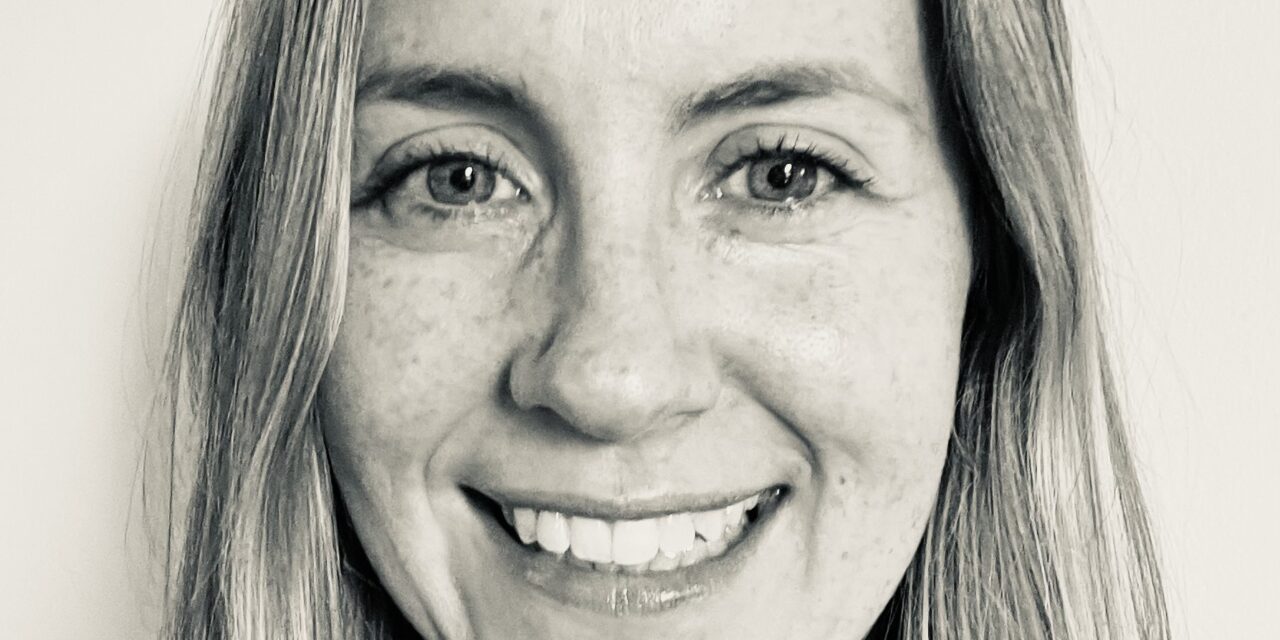 The team behind Brand Licensing Europe (BLE) has announced the first tranche of licensing and retail experts speaking at the inaugural Licensing for Retail conference on 19 April at Convene in London.
Organised in partnership with industry trade association Licensing International, the new retail event has already attracted sign-ups from almost 140 retailers. This year's BLE Retail Mentoring Programme delegates will be out in force, including delegates from Asda, Claire's, FatFace, HMV, New Look, John Lewis, Very Group, Tesco, and Morrisons.
Four themes define the agenda:
Setting the Scene – The power of brands at retail
Licensing and You – How brand licensing is so much more than 'brand slap'
The Future – How will brands be represented at retail in 5-10 years?
Coming Together – Licensors, Licensees, and Retailers
Licensing for Retail speakers include:
Consumer Trends panel: Retail Week editor in chief Charlotte Hardie and guests "Covid, the cost of living crisis, rising inflation, increased choice and customisation offered by technology – these are just some of the trends impacting shifting consumer spending in recent times," said Charlotte Hardie. Never has there been a better time or a greater need for retail to find a point of differentiation. I'm looking forward to discussing how licensing can help solve many of the challenges facing retail at April's Licensing for Retail conference."
Brands with Purpose: how successful licensing is so much more than brand slap

Kingston Myles, head of commercial development, English Heritage
Licensing Chose Me panel session:

Ruth Golightly, design, sales &licensing director, Blues Group

Harris McQueen, sales & marketing director EME, Outerstuff

Chaired by Will Stewart, founder & MD, The Point.1888

Ruth Golightly: "I contacted Laura about being involved in Licensing for Retail because I love being immersed in this industry. I also have a passion for coaching, and I want to share experience I have that may help and support people who are new to, or not so familiar with, licensing. I love helping people think differently and connecting with new faces."
Will Stewart: "I'm looking forward to Licensing for Retail because I honestly believe licensing can solve all the problems that buyers have. Driving traffic into stores, creating noise and a competitive advantage, driving margin, and helping reduce costs of running a retail outlet. Ever since I crossed to the light side, I've been determined to help build understanding in retail for what licensing can deliver. This event will be huge in that endeavour."
How will we shop in 10 years' time?

Warren Parker Mills, CEO, beforeSTORES and CEO Fashion Metaverse Club

Russ Singler, founder, MetaGallery
Licensing for Retail has two 'sponsored sizzle' slots remaining. These are the only sponsored content on the agenda. Interested brands can email Laura Freedman-Dagg, or Steve Manners (smanners@licensing.org)
Award-winning licensing agent Caroline Mickler will be using her slot to speed pitch six excellent brands: The Beatles, Toxic Waste Hazardously Sour Candy, Horrid Henry, Molang, The Masked Singer and several Stanley Kubrick movies.
She said: "BLE and Licensing International have put together a very impressive event with important attendees. It offers us an exceptional opportunity to present our wide-ranging brands to retailers in an environment where we can discuss how best to create a compelling offering for the consumer."
A limited number of free tickets are available to vetted retailers. Non-retailers (licensees, licensors, brand owners, agents, and service providers) can purchase tickets. Booking is now open online and discounts are available to Licensing International members.
Licensing for Retail: Planning for the Future
9:00 – 10:10
Registration and networking Tea, coffee, mingle
9:30 – 10:10
Breakfast Briefing *Retail Mentoring Programme delegates only*
10:10 – 10:20
Welcome and setting the scene for the day Steve Manners, UK MD, Licensing International Laura Freedman-Dagg, Head of Retail, Informa Markets
10:20 – 10:30
Brand Sizzle: Caroline Mickler
The Beatles, Toxic Waste Hazardously Sour Candy, Horrid Henry, Molang, The Masked Singer and several Stanley Kubrick movies.
Setting the Scene
10:30 – 11:00
Brand Licensing: State of the Nation A look at emerging trends for 2024 and beyond. Ben Roberts, EMEA Content Director, License Global
11:00 – 11:30
Consumer Focus panel
An examination of shifting consumer habits and how brand licensing can be part of the solution to many of the challenges retail is facing. Retail Week and guests
11:30 – 11:40
Brand Sizzle 2
Get to know a brand in 10 minutes. One of three speedy brand pitches designed to inspire your next potential partnership.
Break and networking
12:00 – 13:00
Keynote – to be announced
Lunch and networking
14:00 – 14:10
Brand Sizzle 3
Get to know a brand in 10 minutes. One of three speedy brand pitches designed to inspire your next potential partnership.
Licensing and You
14:10 – 14:45
Brands with Purpose: how successful licensing is so much more than 'brand slap'
A showcase of brand licensing as a force for good. Kingston Myles, head of commercial development, English Heritage
14:45 – 15:30
Licensing Chose Me… A panel discussion between leaders from the world of licensing and retail on how they got to where they are today and the qualities that will set you apart in this dynamic industry. Followed by facilitated networking with the speakers. Ruth Golightly, Blues Group design, sales &licensing director Harris McQueen, sales & marketing director EME, OuterstuffChair: Will Stewart, founder & MD, The Point.1888
Break and networking
The Future
16:00 – 16:45
Beyond Online vs Physical Experience. How Will We Shop in 10 Years' Time?
An interactive presentation centred on the opportunity to engage with fans in an immersive and personalised way. Warren Parker Mills, CEO, beforeSTORES and CEO Fashion Metaverse Club Russ Singler, founder, MetaGallery
Coming Together
17:00 – 17:45
PANEL DEBATE – By the Industry for the Industry A chance to hear from licensing industry leaders on the issues affecting us right now and their predictions for the future. Followed by a Q&A.
Networking drinks until 19:45