Brave Bunnies Continues to Take Ground in Europe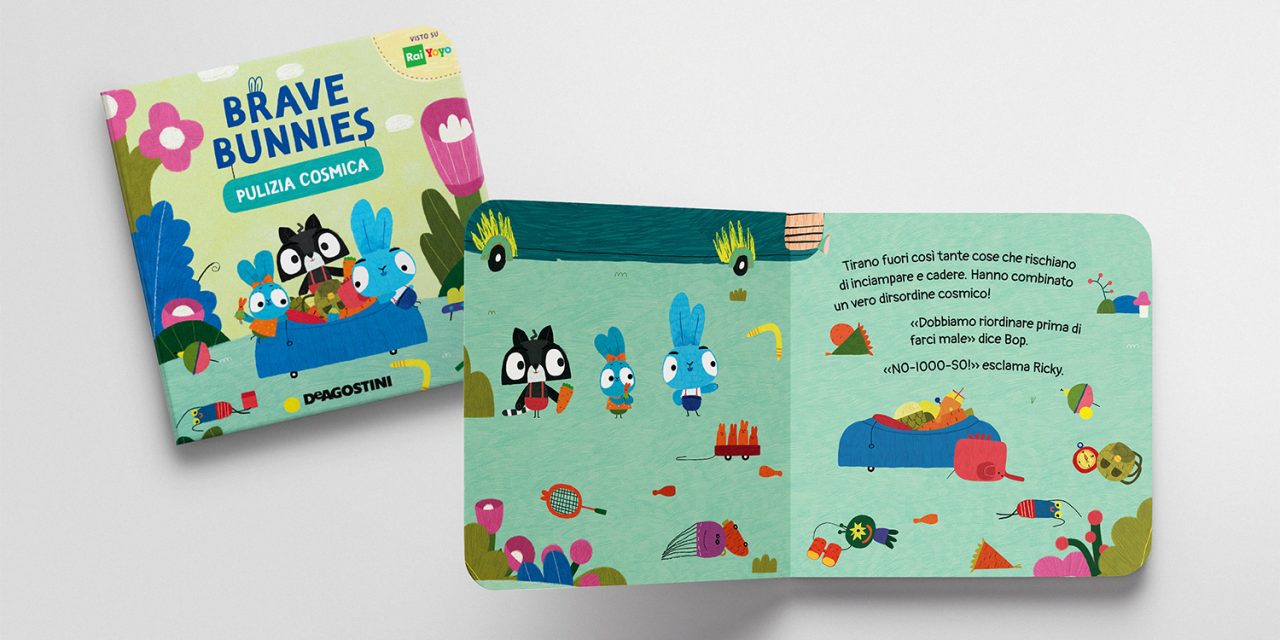 Brave Bunnies– an animated series for preschool kids, created by Glowberry, a part of Film.ua Group and Ánima, the leading animation studio in Latin America and recognized as a global player in the animation industry, expands its territory once again. Ukrainian creative studio Glowberry shares good news about the Launches in several European countries.
Spain is a strategic territory for the brand and show's broadcasting. The Spanish premiere took place on August 30th on the kids' channel Clan TV. This launch is especially dear to our international team since the series is part-Spanish, being co-produced with an animation studio Ánima.
In Norway, the rights for airing the show on its platforms were acquired by the Norwegian Broadcasting Corporation.Since the 1st of August, episodes of the series have become available on the streaming services NRK Super and NRK TV. On October 14th, BRAVE BUNNIES was launched on the NRK TV channel.
On October 15th, the show was launched in Germany on the Super RTL channel which belongs to the major media company RTL Group. The series airs on the children's Toggolino morning programming block with audiences of children aged 3-6. Before the start of the broadcast, the German BRAVE BUNNIES premiere took place on the Toggolino App and Website and on the streaming service TV NOW in August.
Also, on September 6th, the show was launched on the pay channel NickJr in the UK. This is the second channel to air the series in this country. Since the 6th of February, the series has been airing on one of the biggest UK channels – Milkshake! on Channel5, where the show enjoys consistently high ratings and an incredibly warm reaction.
In Sweden, viewers started the acquaintance with the Brave Bunnies on the VOD platform SVT Play on September 20th. On October 24th, BRAVE BUNNIES successfully premiered on the national children's TV channel SVT Barnkanalen.
The deals were facilitated by Glowberry's agents in European territories. Multi-award-winning animation studio Aardman Animations (United Kingdom) is engaged in the global promotion of the first season of the animated series on the international market and has already confirmed the broadcast on seven TV channels around the world. Amongst the partners of the project are such leaders of the international markets as animation studio Ánima (Spain), El Ocho (Spain and Portugal), Aardman Animations (UK), Big Picture Licensing (UK), De Agostini Editore (Italy), Ladybird Books Limited (UK), and FILM UA Group (Ukraine). The BRAVE BUNNIES launches have already taken place in eight countries in 2