Beanstalk Extends Cath Kidston into the US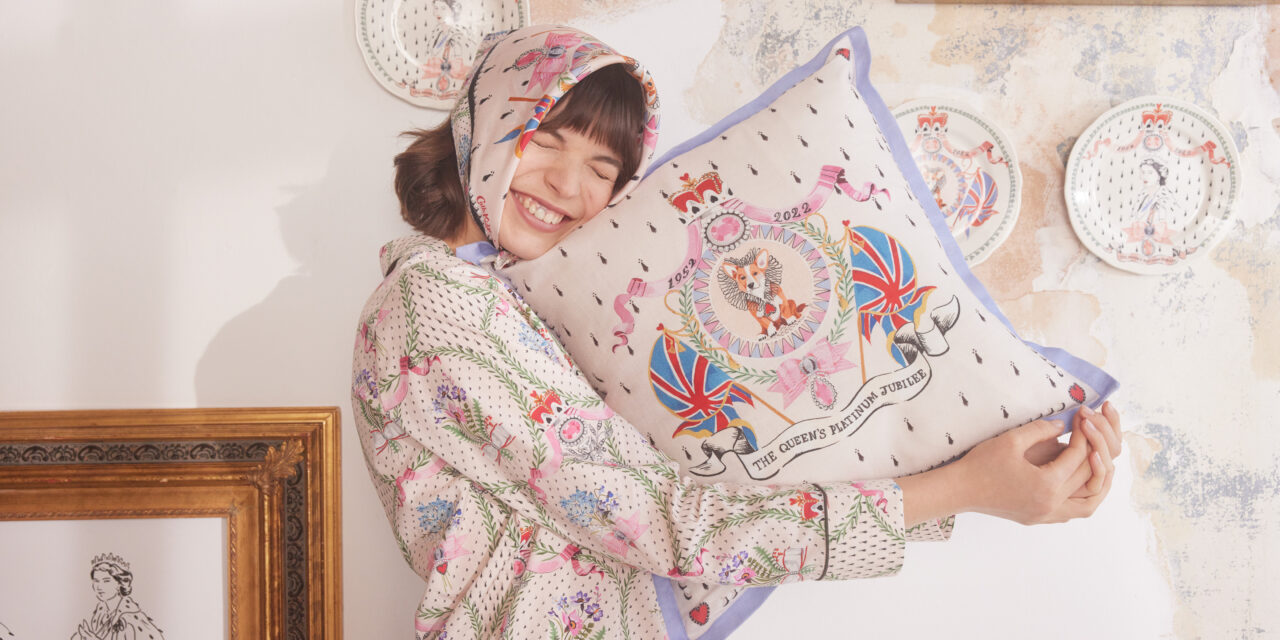 Building on its initial partnership in Europe, Beanstalk has expanded its exclusive licensing representation agreement with Cath Kidston, the joyful British brand with prints that spark memories and inspire everyday optimism, to extend the brand into the U.S market.
The Cath Kidston brand is entwined with British culture. Taking classic items and reimagining them with a smile, the brand creates timeless products to be used, worn and loved for many years. Their hand-drawn prints, a playful twist on British classics, use the brand's heritage to reflect, but also look forward into a bright and sustainable future. Cath Kidston has seen great demand for the quintessentially British brand in the U.S. Recent collaborations and limited edition ranges, such as the Jubilee range launched to celebrate the Queen's Platinum Jubilee, Cath Kidston x Great British Bake Off, and this seasons' Christmas range all achieved record demand with American customers.
Melinda Paraie, CEO of Cath Kidston, said, "Cath Kidston's wonderful rich British heritage has always been much loved and admired by the American customer, and we are thrilled with the strategic licensing partnership that furthers our goal to reach many more customers through new categories and markets, particularly in the U.S., which is a key part of our long-term growth plan." Since first partnering with Cath Kidston in January of 2022, Beanstalk has already brokered a number of exciting licensing agreements for the European market in categories including home, fashion, accessories and gifting. This growing number of licensees includes Moonpig, with an assortment of flower bouquets inspired by Cath Kidston prints, and Gola, who recently partnered with the brand to bring its beautiful hand-painted prints to footwear. Beanstalk will look to expand Cath Kidston's consumer product offering in these categories and more with new partnerships in the U.S.