Medialink in Partnership with Lychee & Friends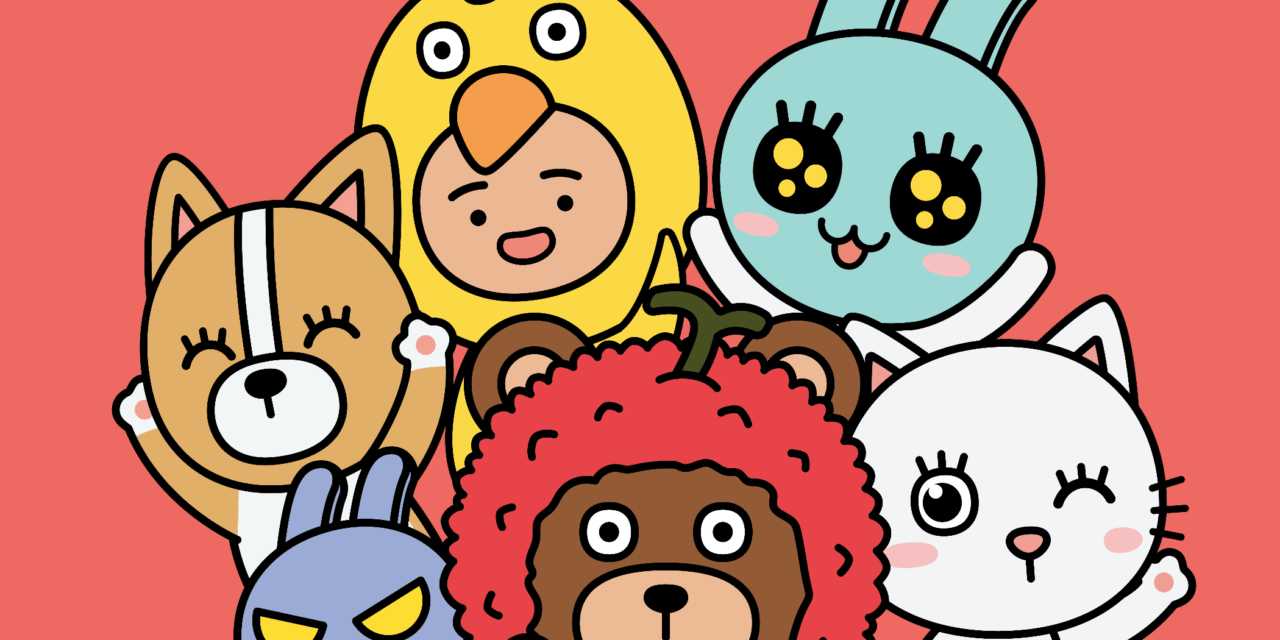 Medialink Animation International Limited has signed an agreement with Quickfine Investments Limited for Lychee & Friends. The deal allows Medialink to explore brand licensing opportunities in Greater China and Southeast Asia.
Lychee & Friends is a lifestyle brand created by Korean designers, featuring seven original characters, each with a unique personality and distinctive style. The stories portray the fun happening between Lychee and his friends in their workplace, bringing happiness and harmony to everyone's daily life. The Brand works closely with designers around the world in creating bold and unique products, thereby promoting original creativity and a quality lifestyle.
The eagerness to pursue something new and interesting is what makes the Lychee & Friends brand distinctively refreshing. The Brand has regularly created and published high quality short animation clips and messenger stickers on a range of social media platforms, such as Facebook, Instagram, YouTube, LINE, and KakaoTalk, targeting the young workforce, teenagers and families. In the past couple of years, Lychee & Friends have successfully launched over 30 brand collaborative campaigns and events with partners such as Fujifilm, WWF, TVB, Bossini and Harbour City and other designer brands. New confirmed collaborative projects with FMCG, F&B and hospitality companies are in the pipeline to be debuting across the Southeast Asian market.
The Brand has also invested and dedicated extra efforts in developing unique merchandise, ranging from plush toys, stationery, garments, fashion accessories, household and other lifestyle products. As of Q2 of 2020, the brand has expanded to 17 sales points in Hong Kong, and is developing its online store in South Korea and in other regions.