ZAG Appoints Former Zuru Executive James Nunziati as Head of Global Sales for the Company's ZAG Play Toy Division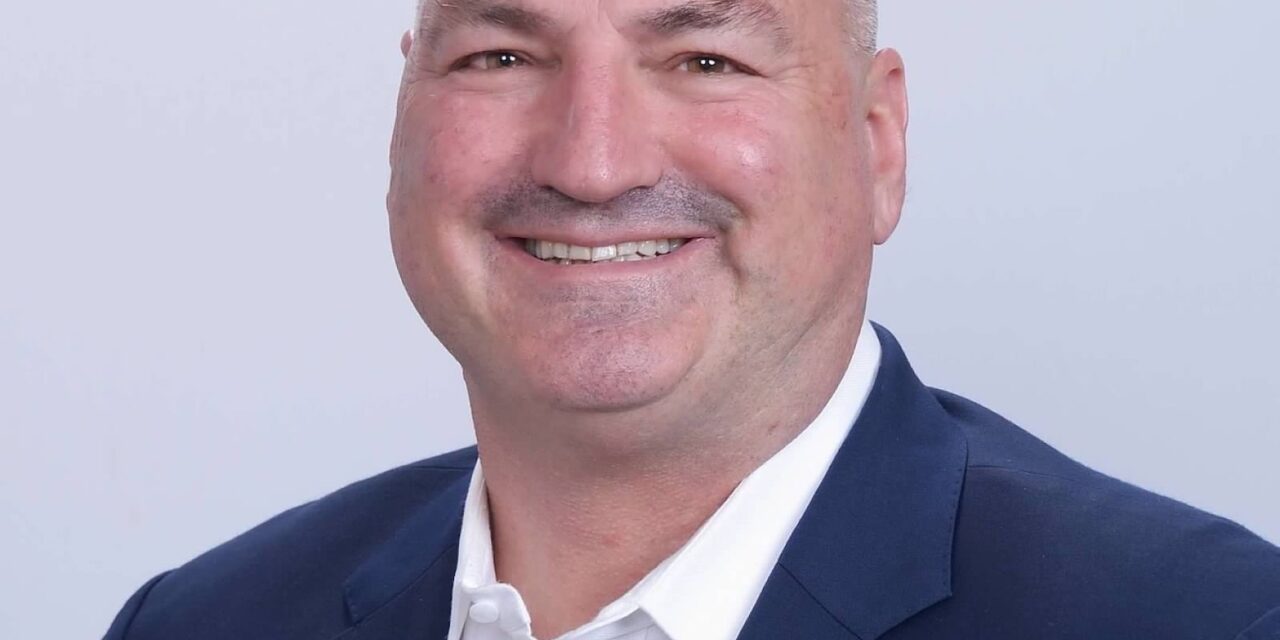 Following the August 2022 announcement that award-winning global independent animation studio ZAG launched a new global toy division, the company has appointed former Zuru executive James Nunziati to the post of Head of Global Sales, ZAG Play Toy Division, reporting to the division's Senior Vice President, Helena Perheentupa. The announcement was made today by Jeremy Zag, Founder and CEO, ZAG.
Based in Los Angeles, Nunziati will build, drive, and lead, the global sales operation for the ZAG Play Toy Division, developing and executing a strategic sales roadmap and establishing mutually successful relationships with customers and retailers by aligning with their needs, and providing solutions that meet their business objectives. He will also liaise cross-functionally with the marketing, product development, and content teams to ensure brand consistency and seamless and natural synchronization between content and physical play. The ZAG Play Toy Division is part of ZAG Play, which is helmed by Julian Zag, EVP, Global Operations and Head of Consumer Products.
Nunziati has spent the last seven years as Vice President, Sales and Marketing at Zuru, one of the world's fastest-growing toy and tech companies. Prior, he served for almost four years as General Manager of Yvolution USA, and over three years as VP, Sales and Marketing at Street Surfing LLC. He has also held senior roles at 20th Century Fox, Dreamworks, Nakajima USA, and Starz Media.
"At the new ZAG Play Toy Division, we are committed to the development of a broad range of innovative toys that are deeply tied to the DNA of our brands and that are complementary to products created by our trusted licensing partners in the toy space," commented Perheentupa. "As we gear up to present our first original broad product range at Nuremberg Toy Fair at the beginning of February 2023, James' wealth of expertise and relationships will be invaluable to support our launch."
"I've been observing ZAG's phenomenal growth over the last couple of years and am delighted to be joining the company at such a transformative time," added Nunziati. "ZAG has developed amazing content, and it will be exciting to create and deliver imaginative toys that will empower children through aspirational play, supplementing products developed by ZAG's trusted licensing partners to keep the company's brands highly visible at retail."
The ZAG Play Toy Division is focusing initially on new toy products for the company's globally popular flagship property, Miraculous™ – Tales of Ladybug and Cat Noir, as well as Ghostforce™. Other projects include the animated feature Melody, created and directed by Jeremy Zag and set to star Katy Perry, and the recently announced ten-movie package to be co-produced with Cross Creek Pictures, all of which include themes of self-discovery.
ZAG Play focuses on developing engaging stories beyond the screen into brands that inspire the new generation to discover their true character. ZAG Play encompasses the licensing and merchandising, promotions, and gaming businesses, as well as the recently launched toy sub-division, all led by Julian Zag.