LMI Grow International Space Archives Program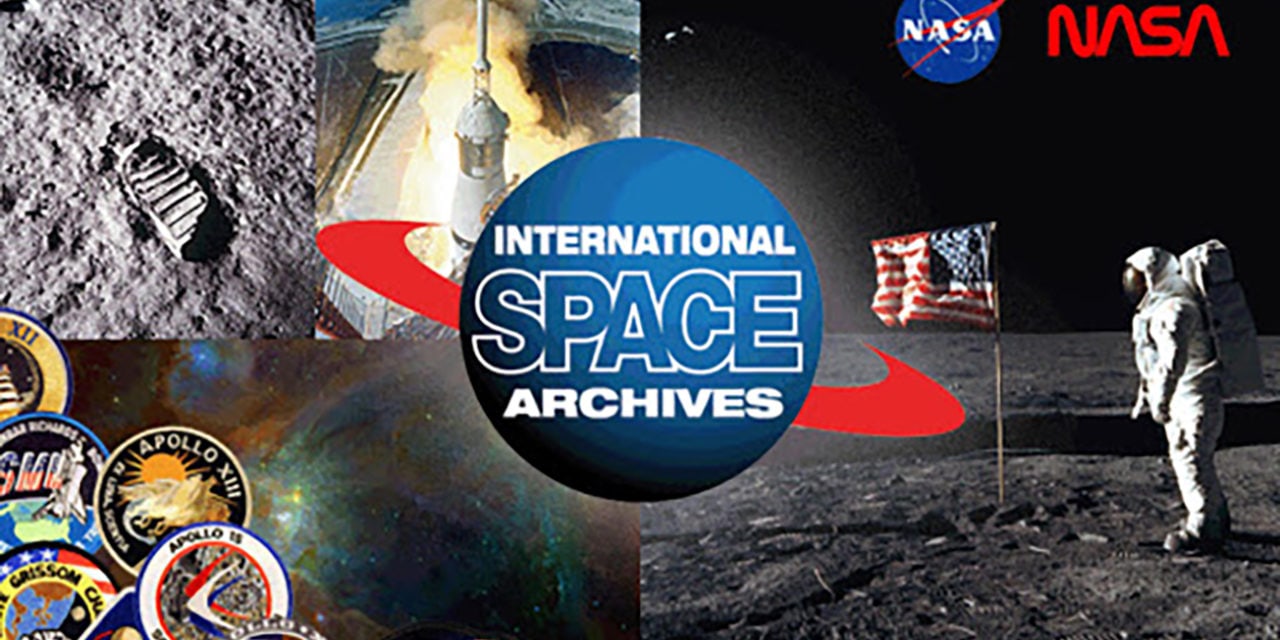 LMI in the UK reports that their licensing programme for the International Space Archives continues to grow.
In China Hanghzao Kanghao are busy with the planning and approval process for duvets under their Sidanda Range and in Korea the last few weeks have seen the launch of the ISA x Dr Jart+Solarbiome range.
This range particularly focuses on protection from the sun. Previous successful licensed cosmetics and toiletry deals have included H&A x ISA and SD Biotechnologies x Highclere Castle.